Life Insurance Myths: Debunked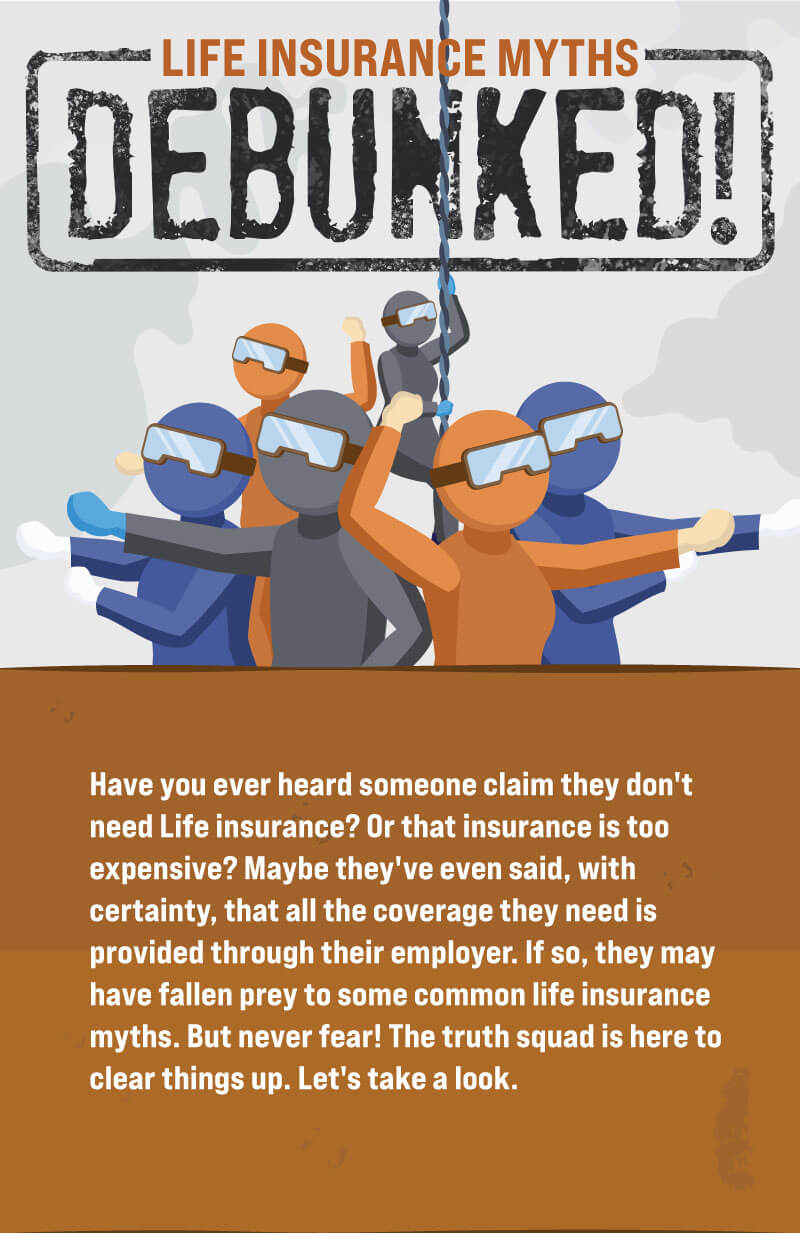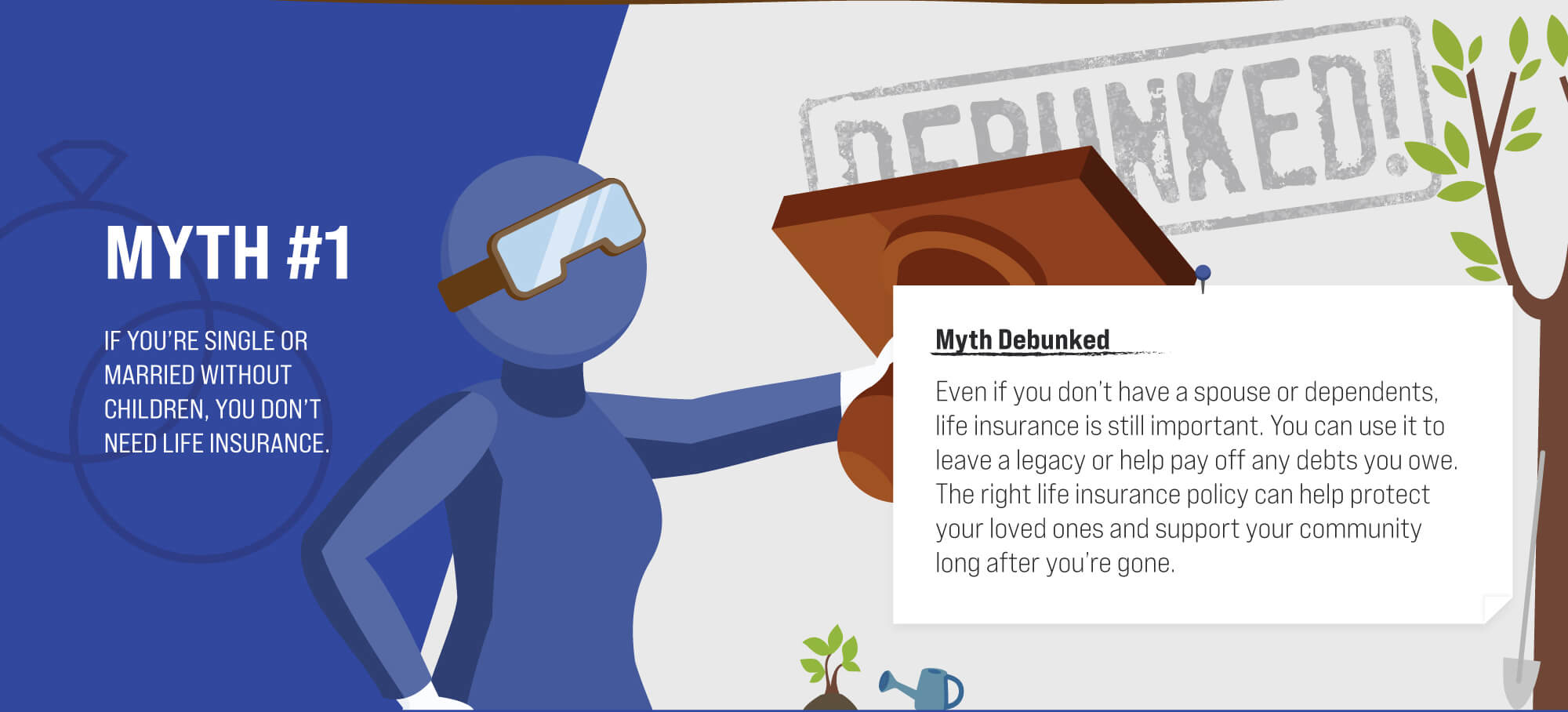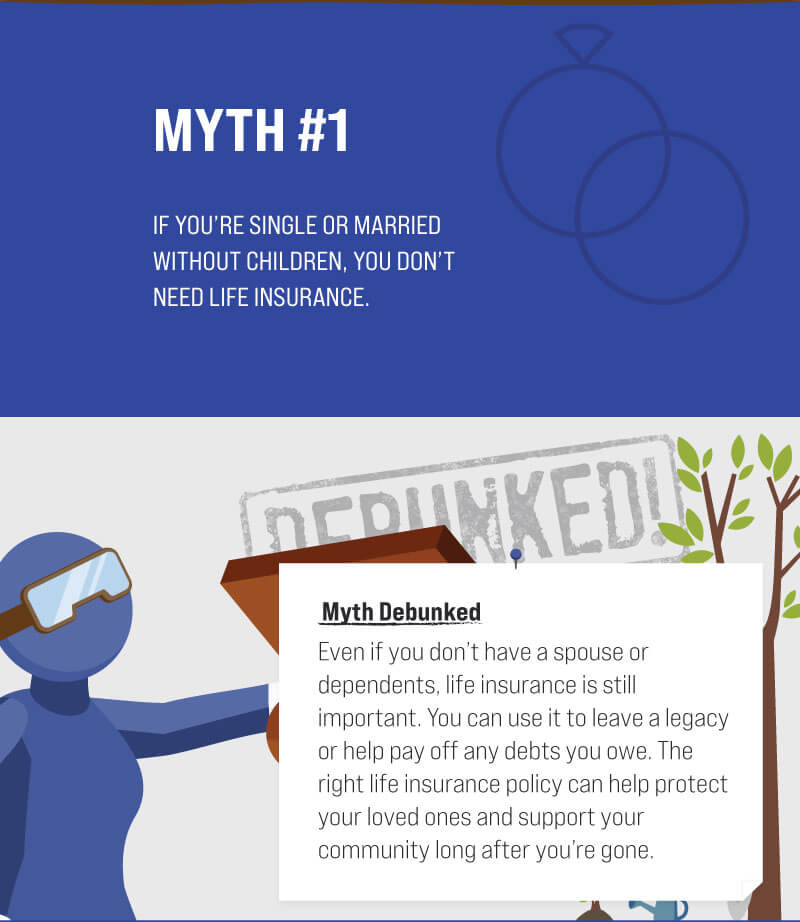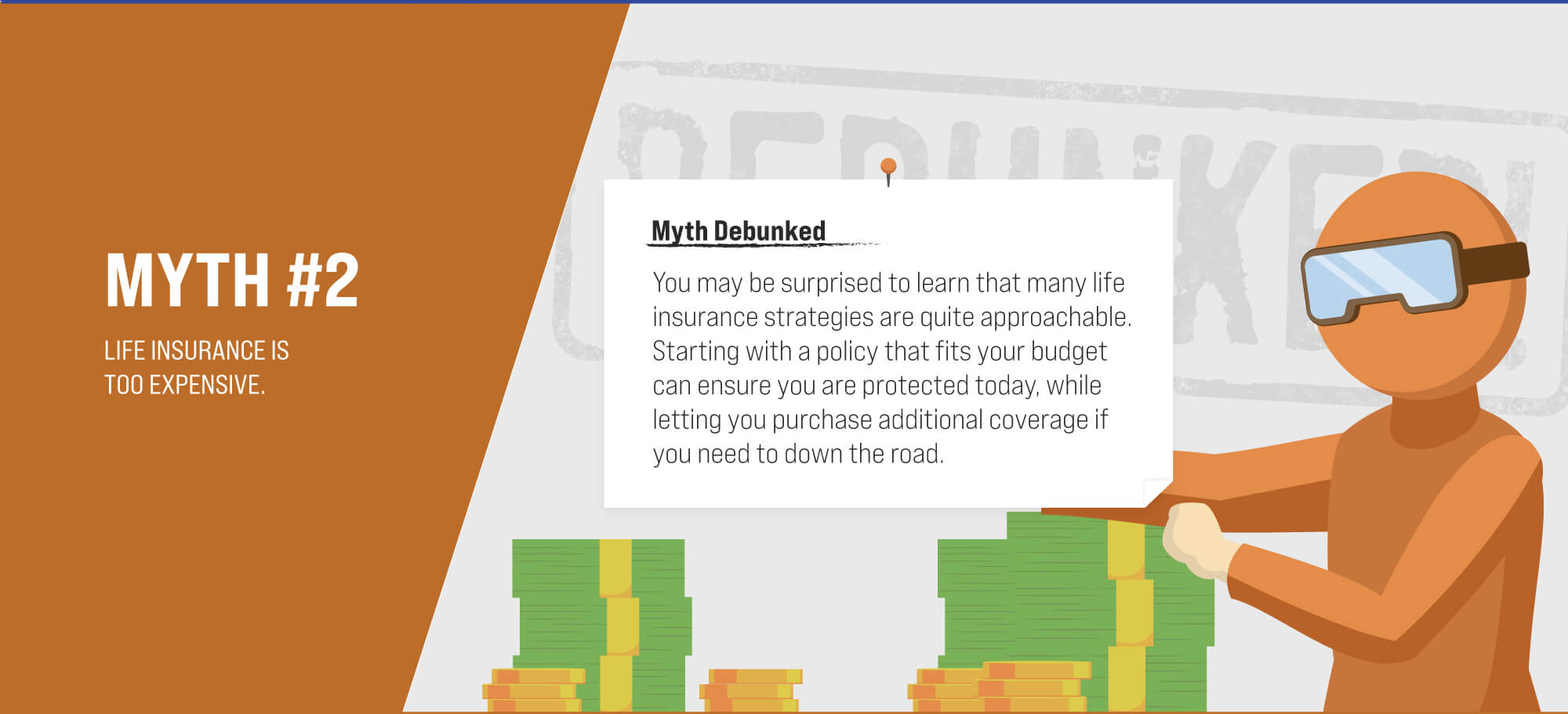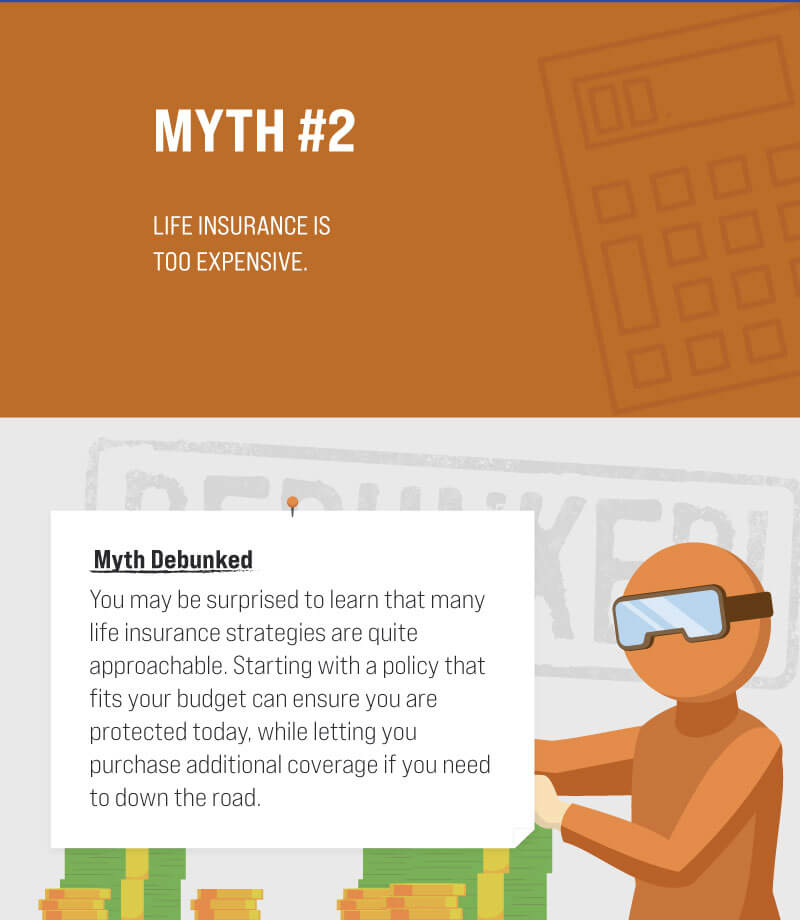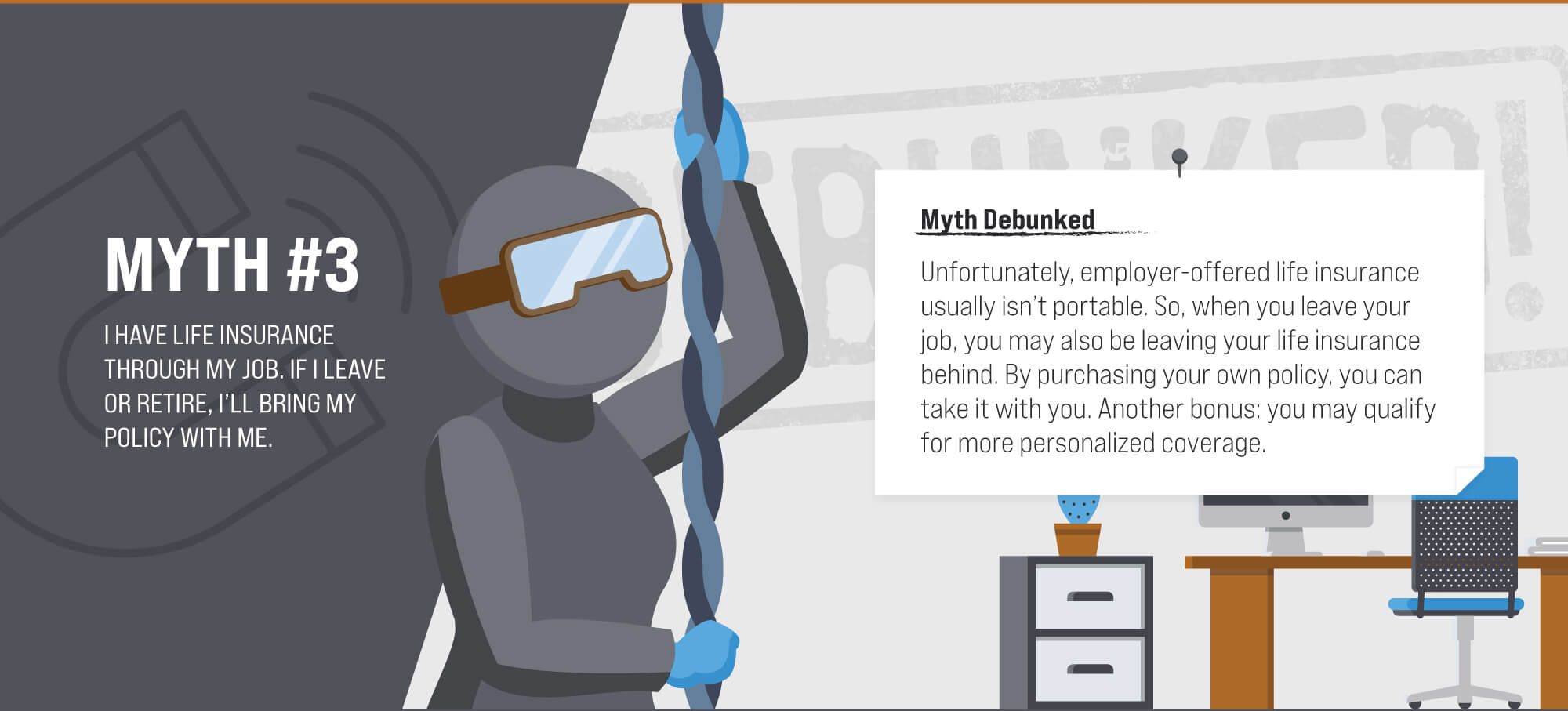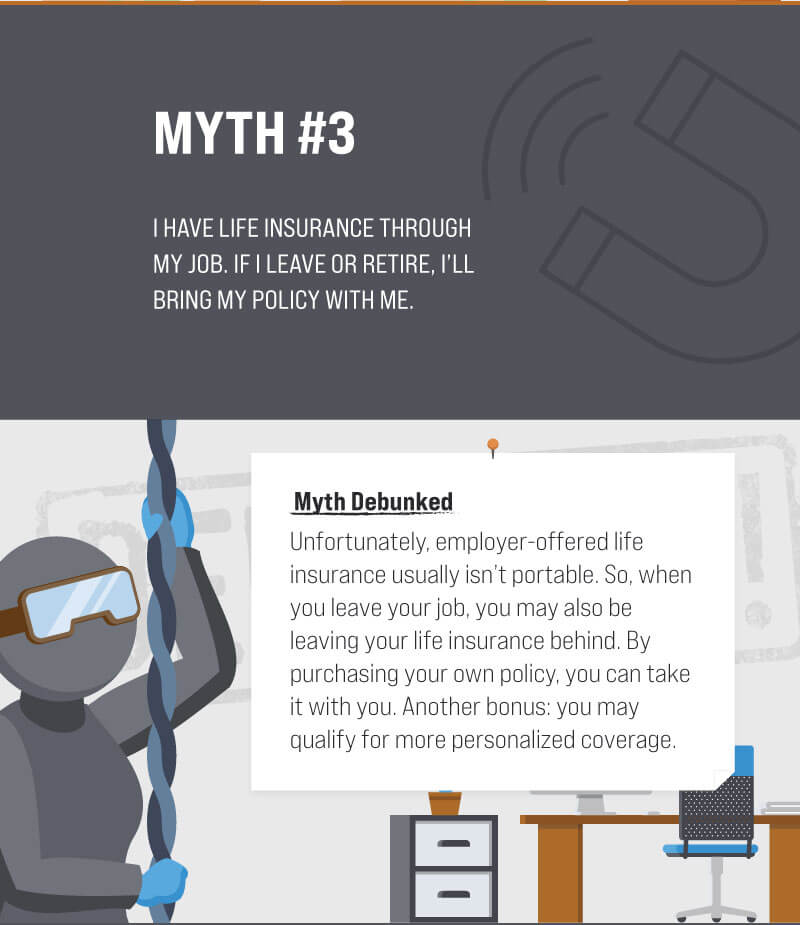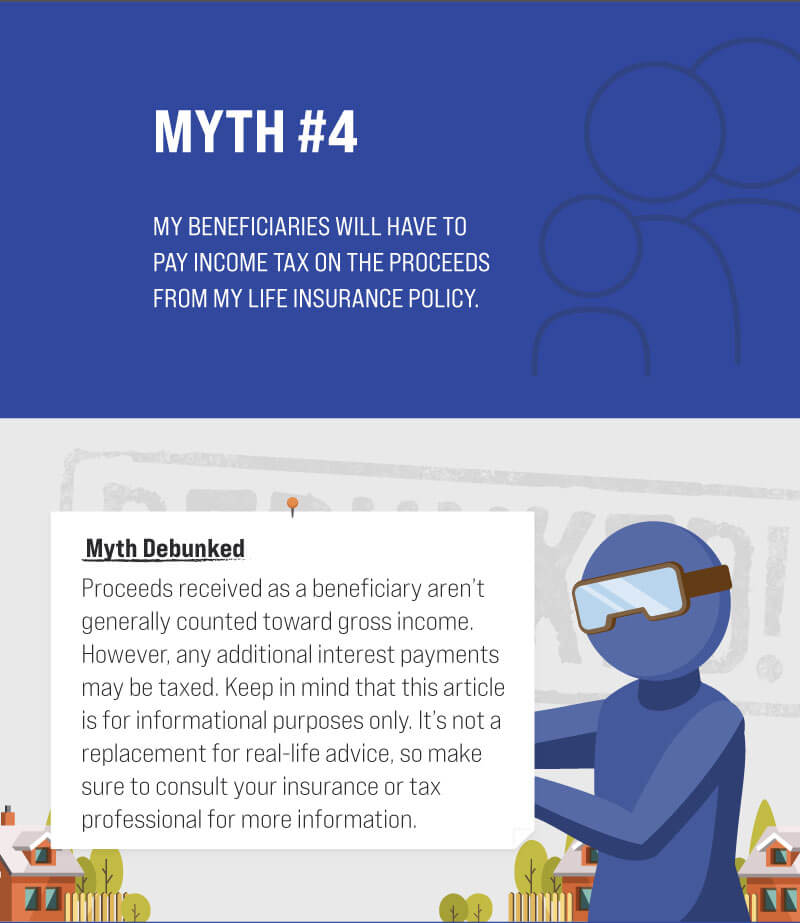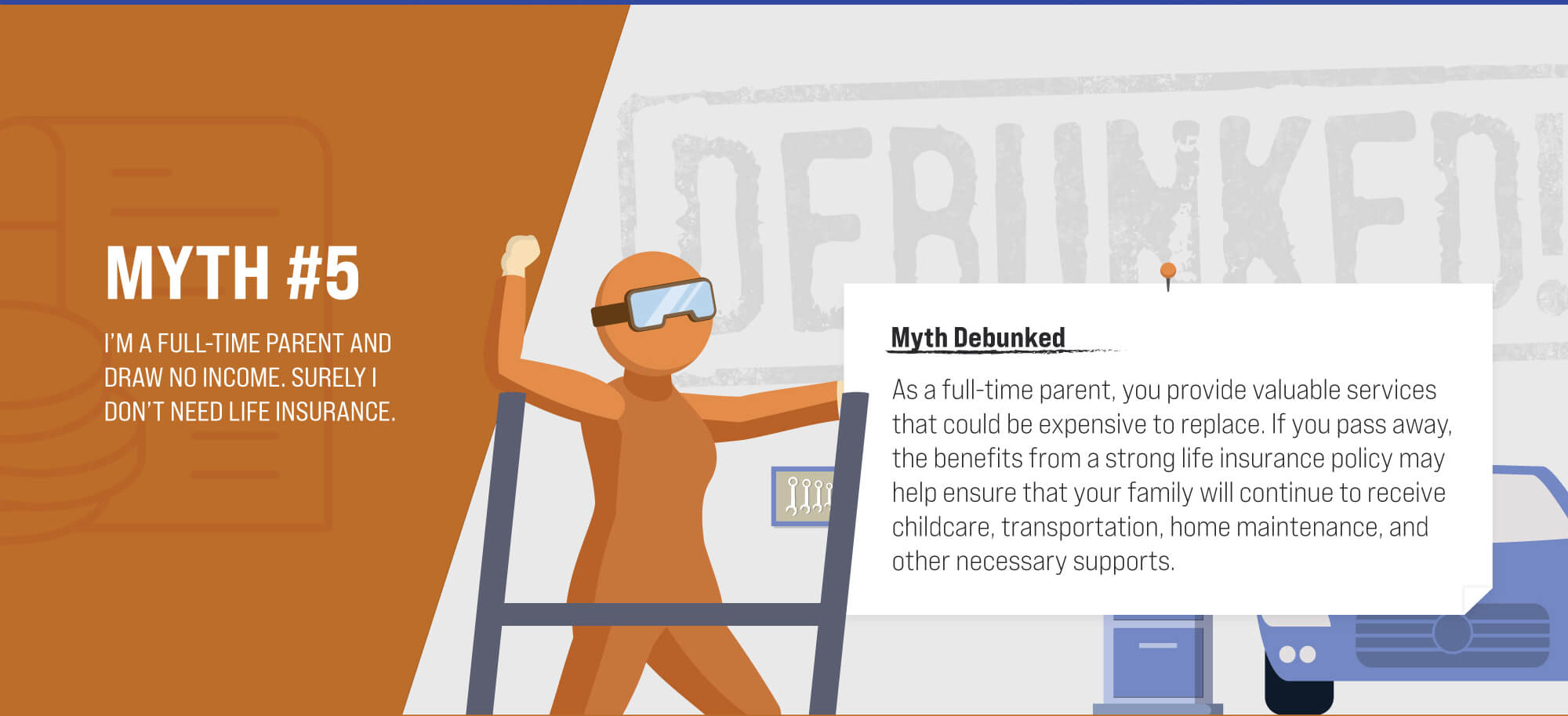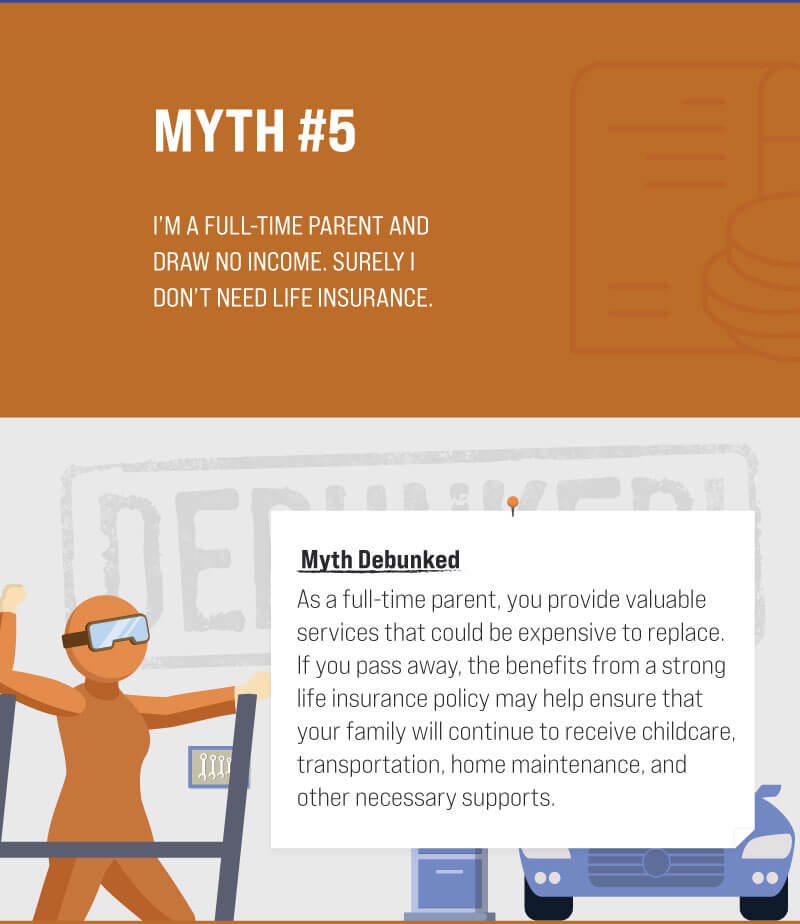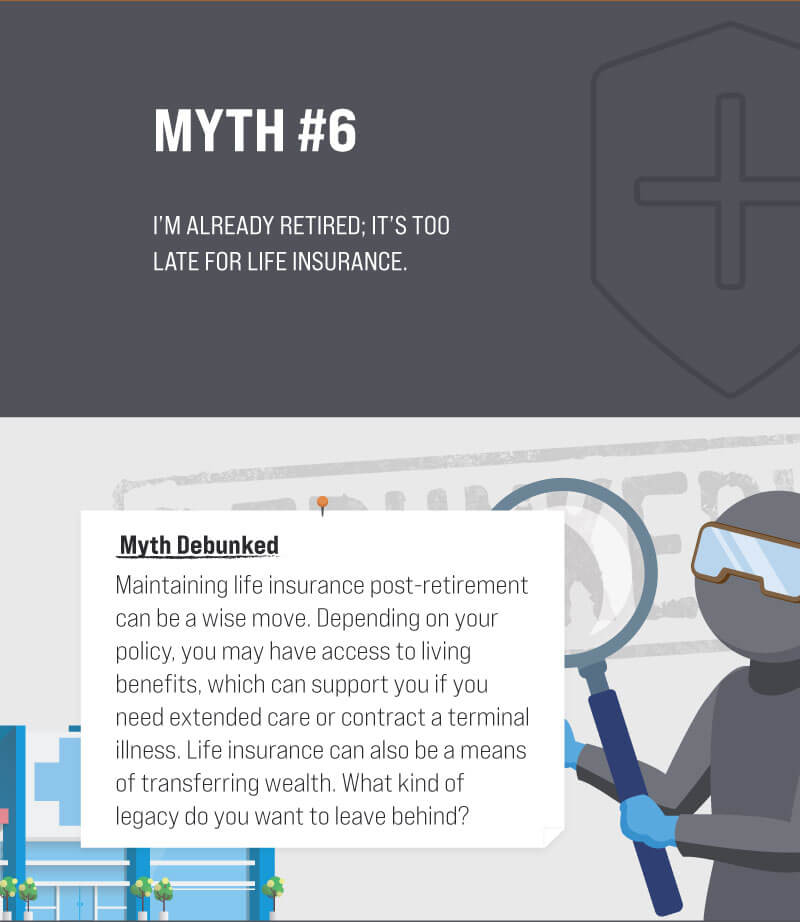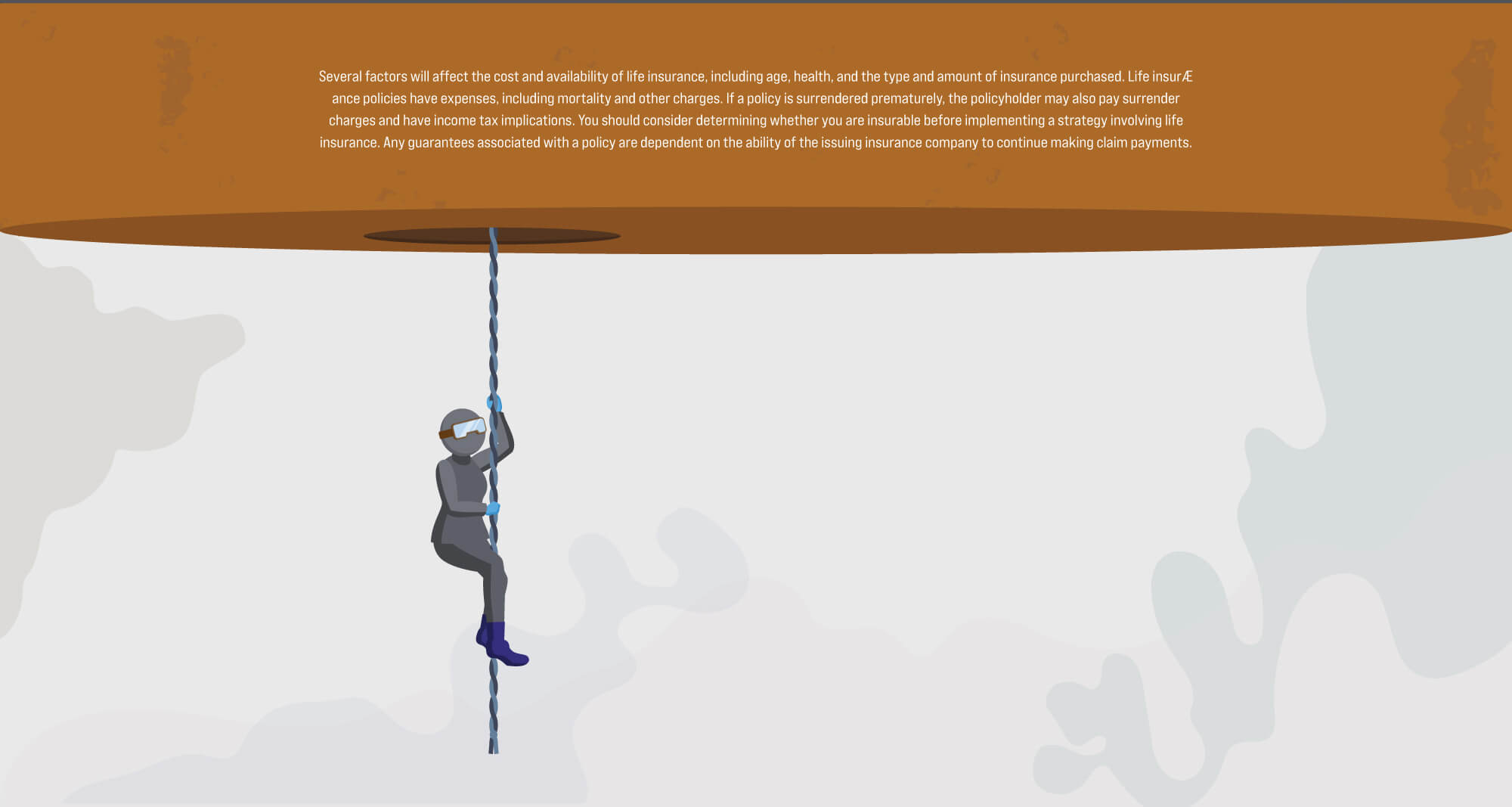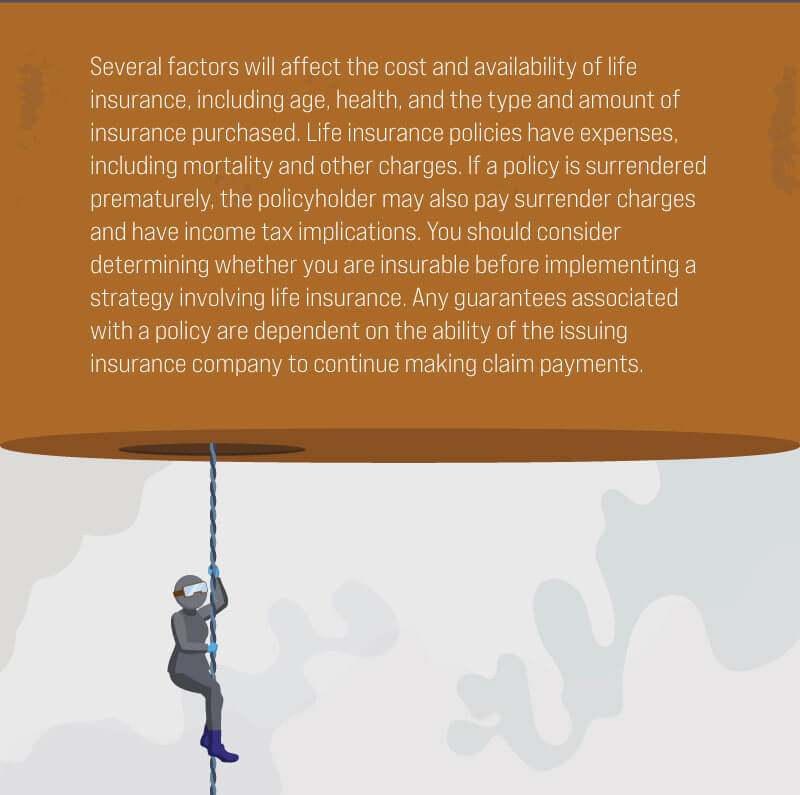 Related Content
90% of small businesses in the U.S. don't protect their data from cyber attacks. Is your business at risk?
Here's a quick guide to checking to see if you have unclaimed money.
Have income that isn't subject to tax withholding? Or insufficient withholdings? You may have to pay estimated taxes.