Life Insurance Myths: Debunked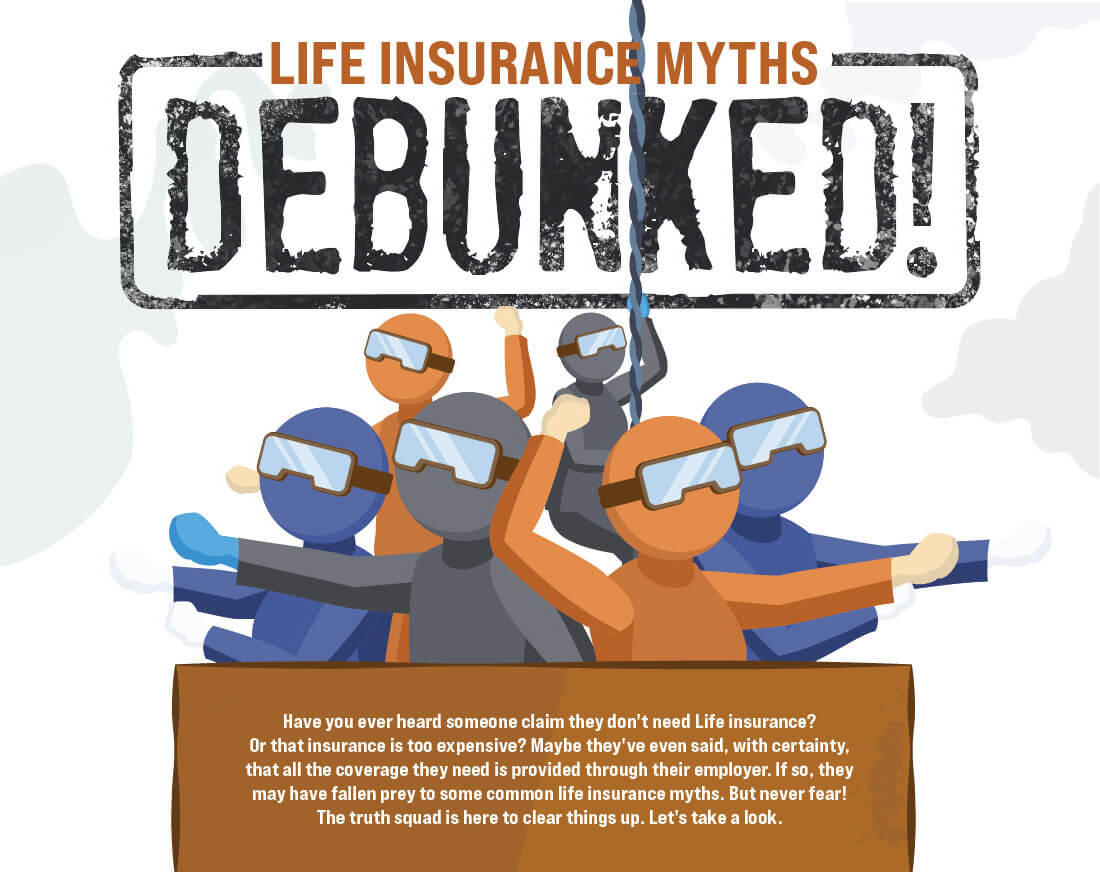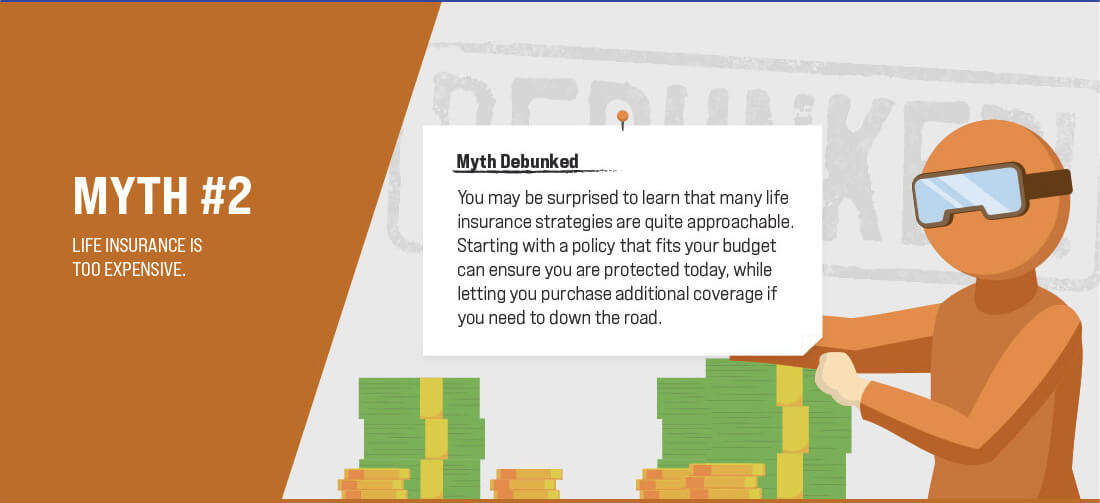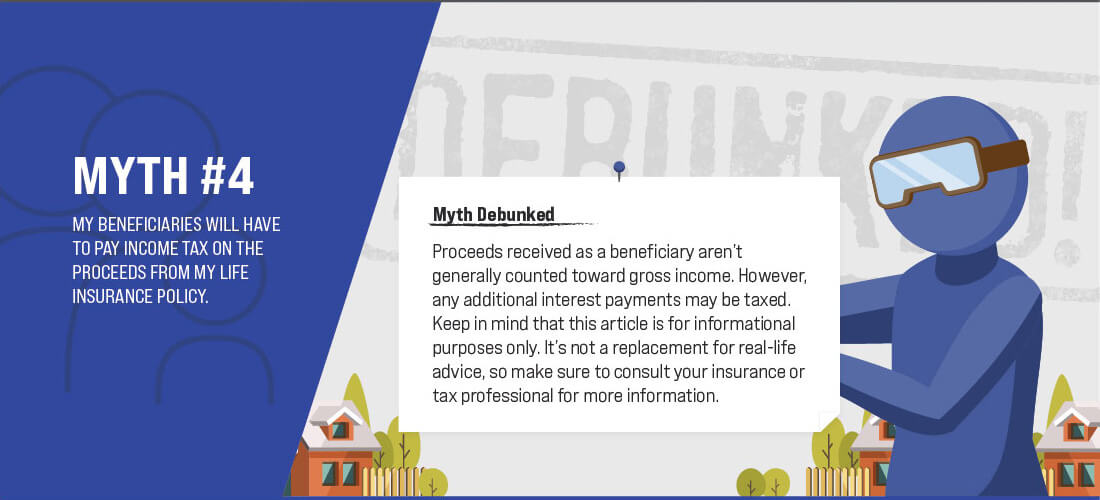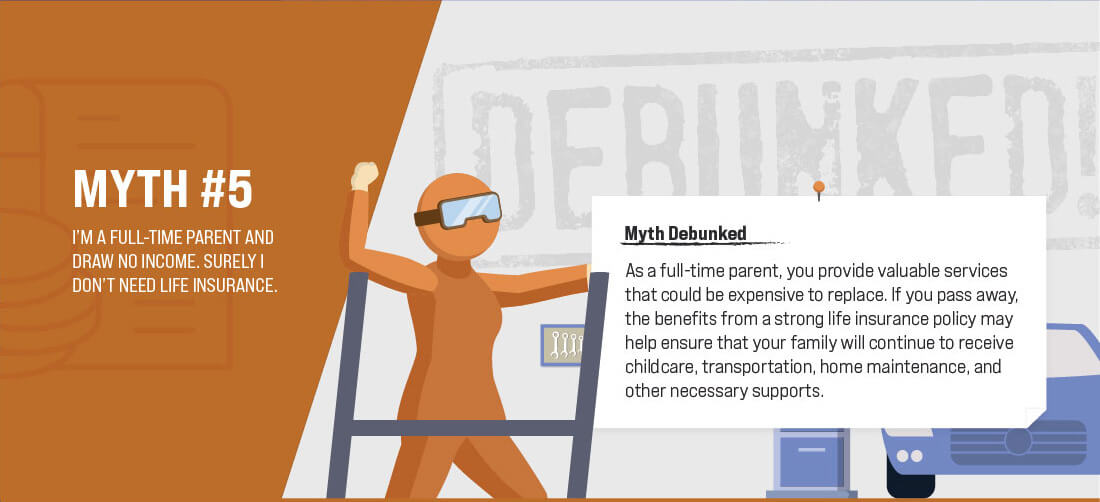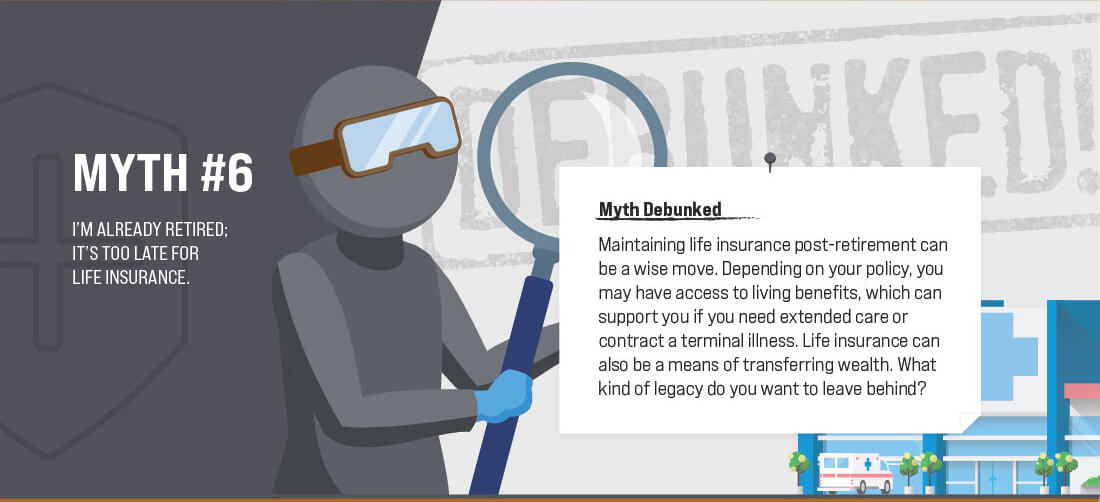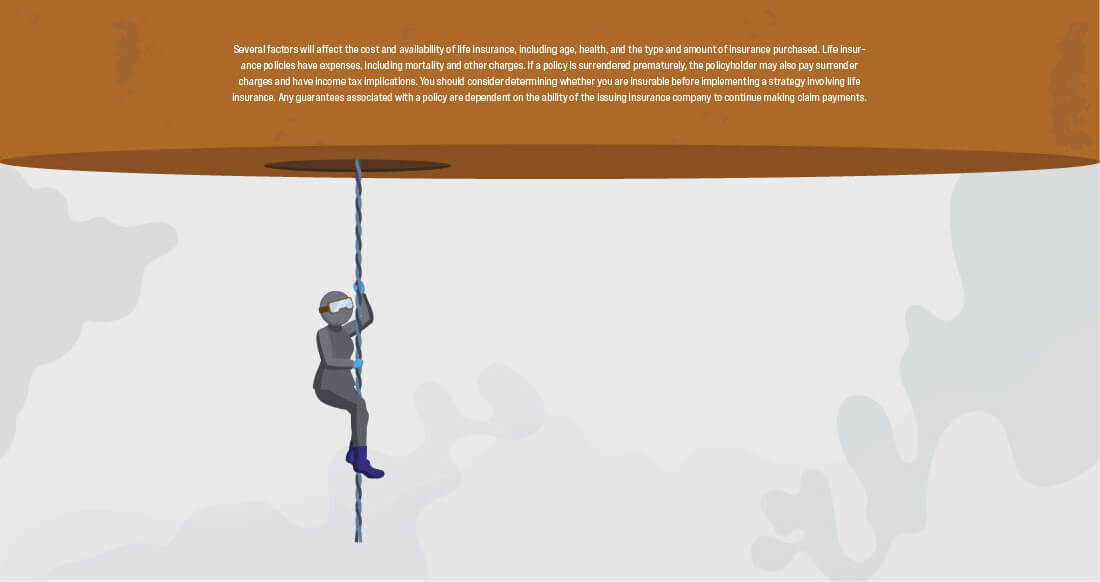 Related Content
Here is a quick history of the Federal Reserve and an overview of what it does.
As quarterback of your life, here's a fun way to think about protecting your financial future.
Asset protection is about having strategies to help protect personal assets and reduce risk if things go wrong.