How to Conquer the World - 5 Financial Strategies for Savvy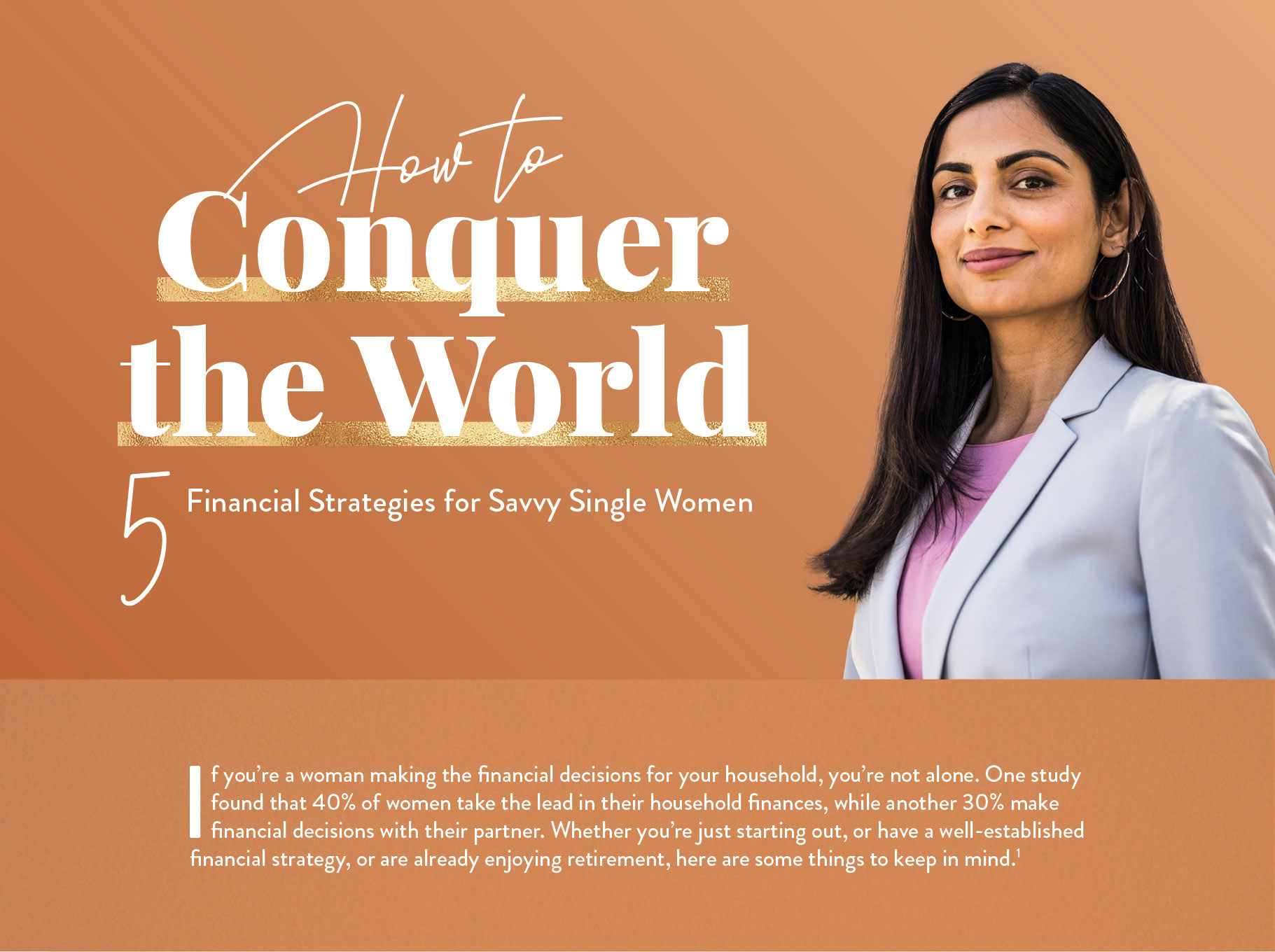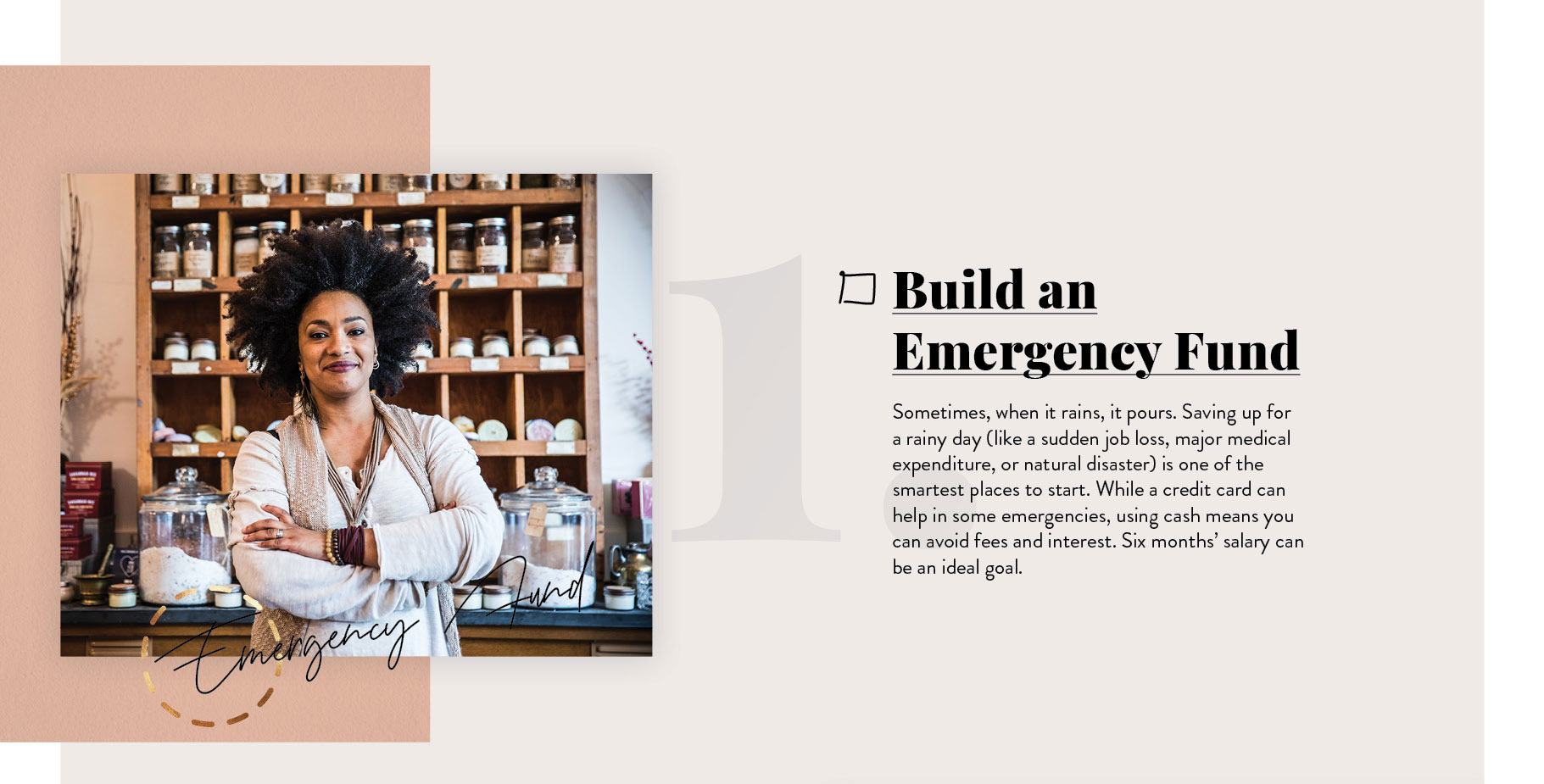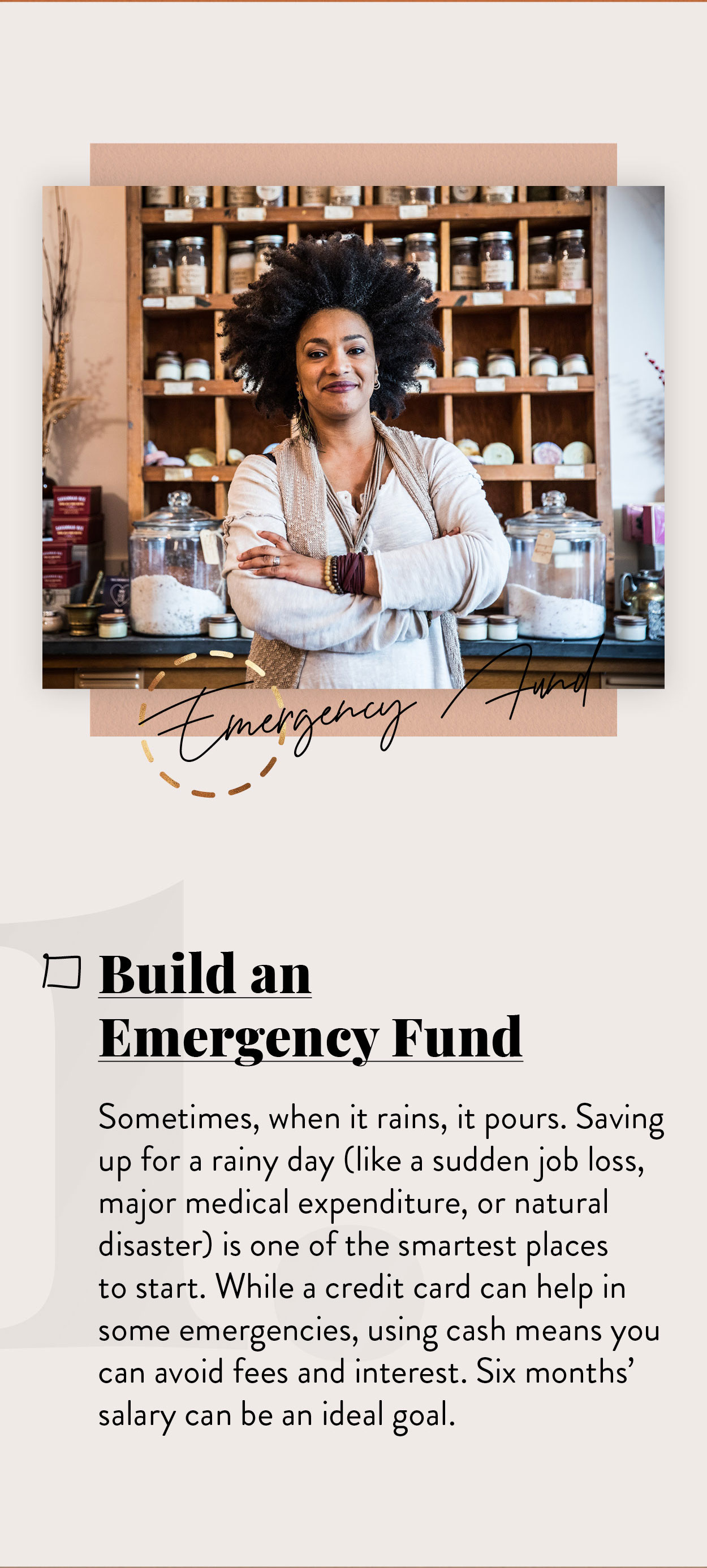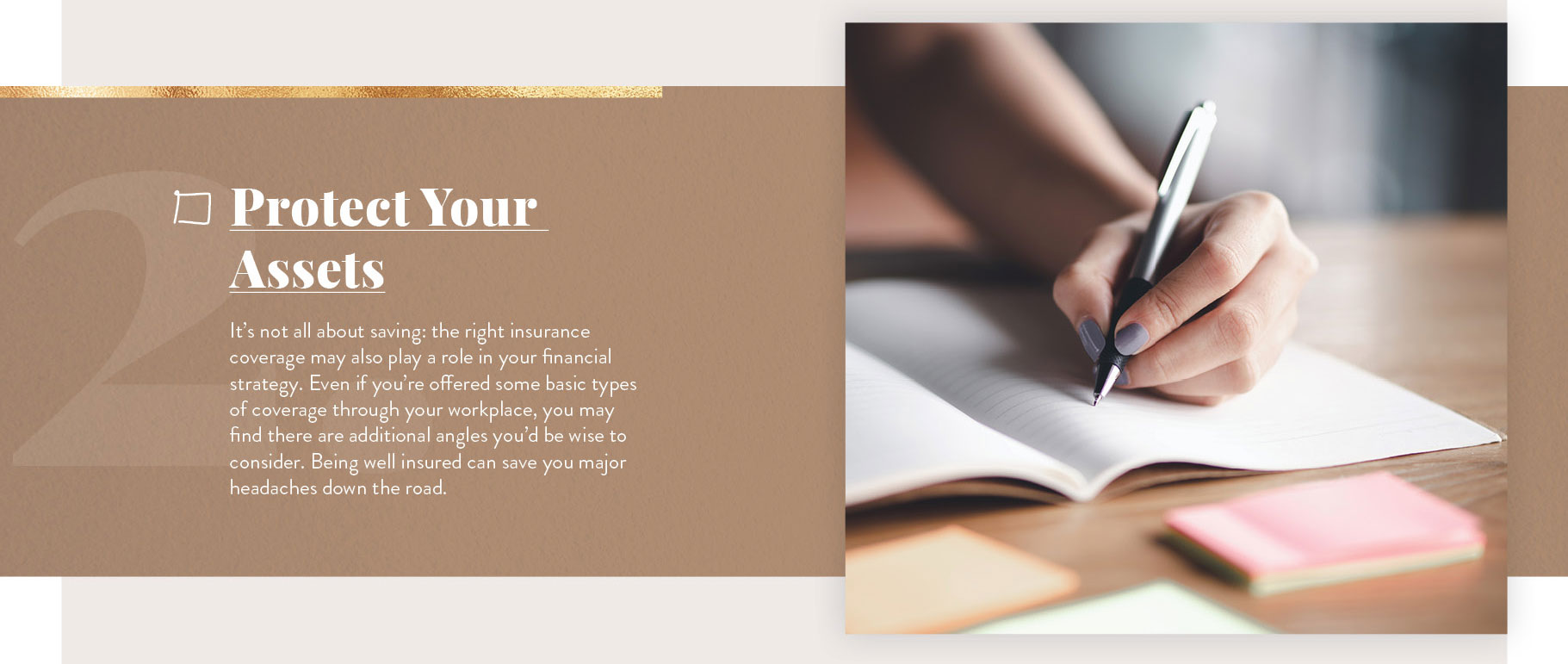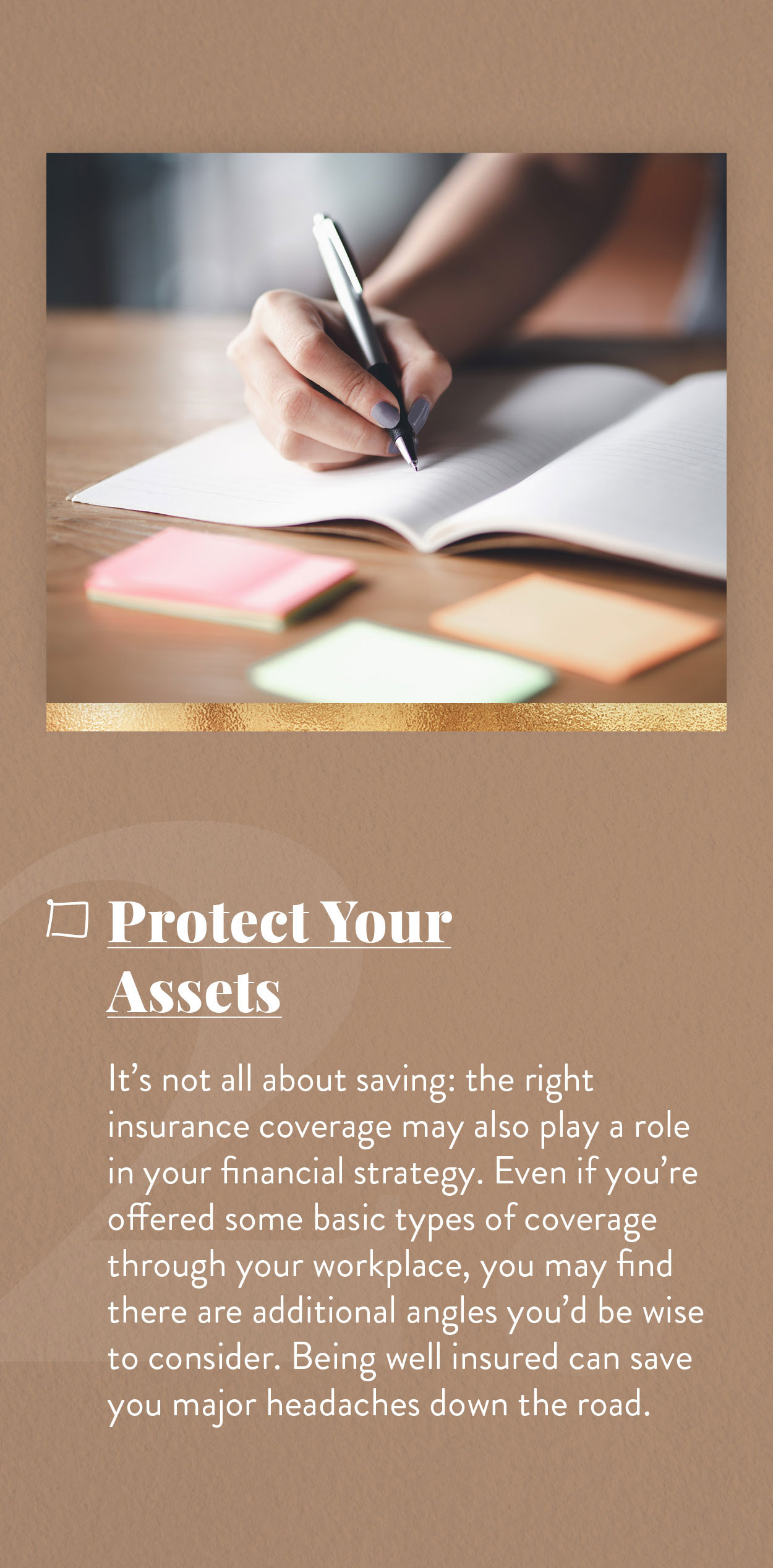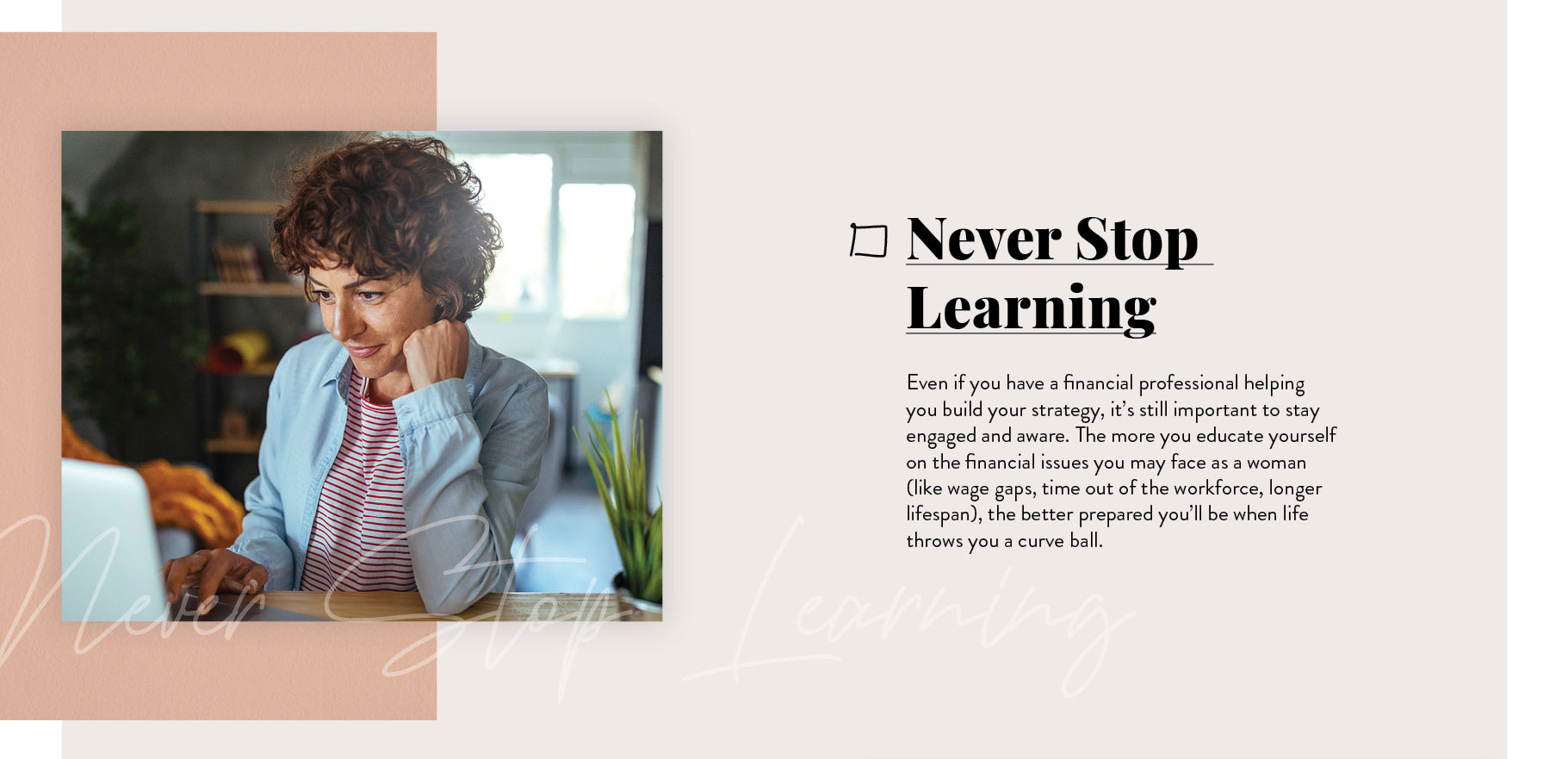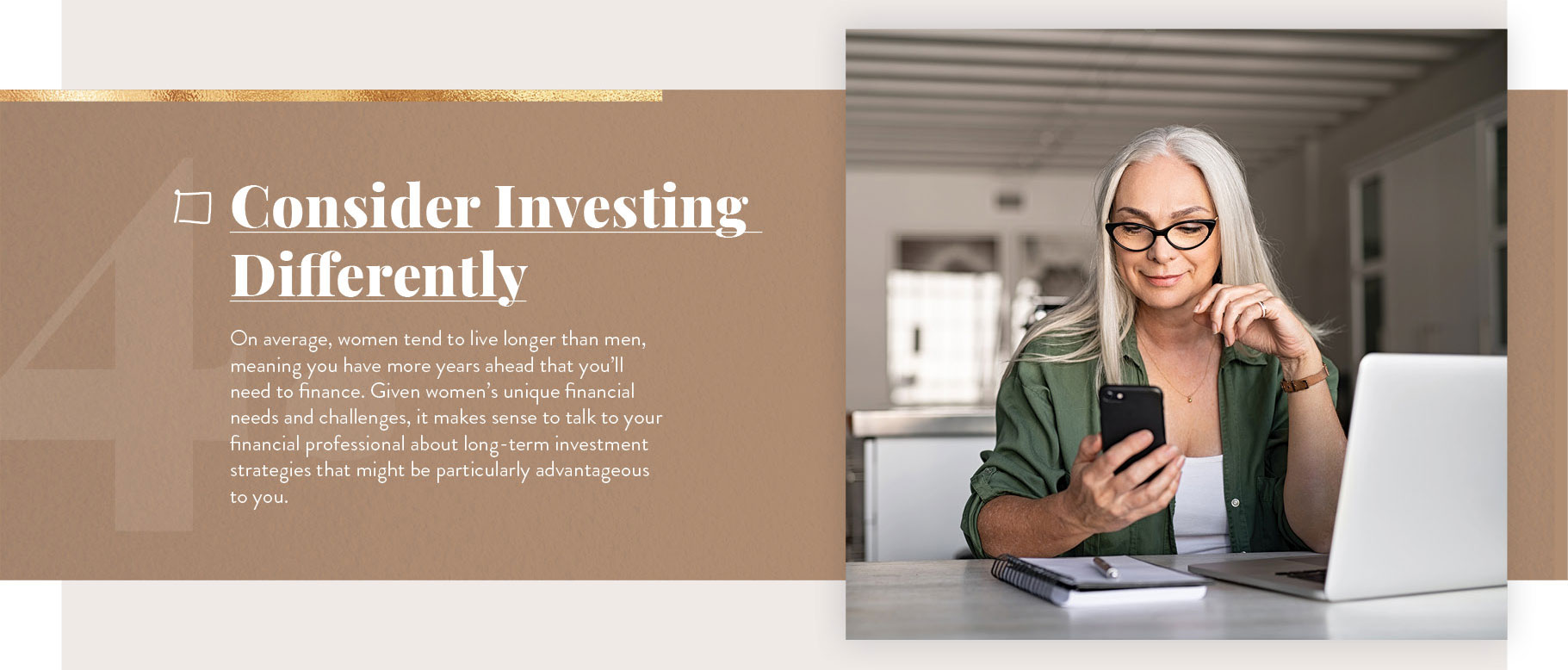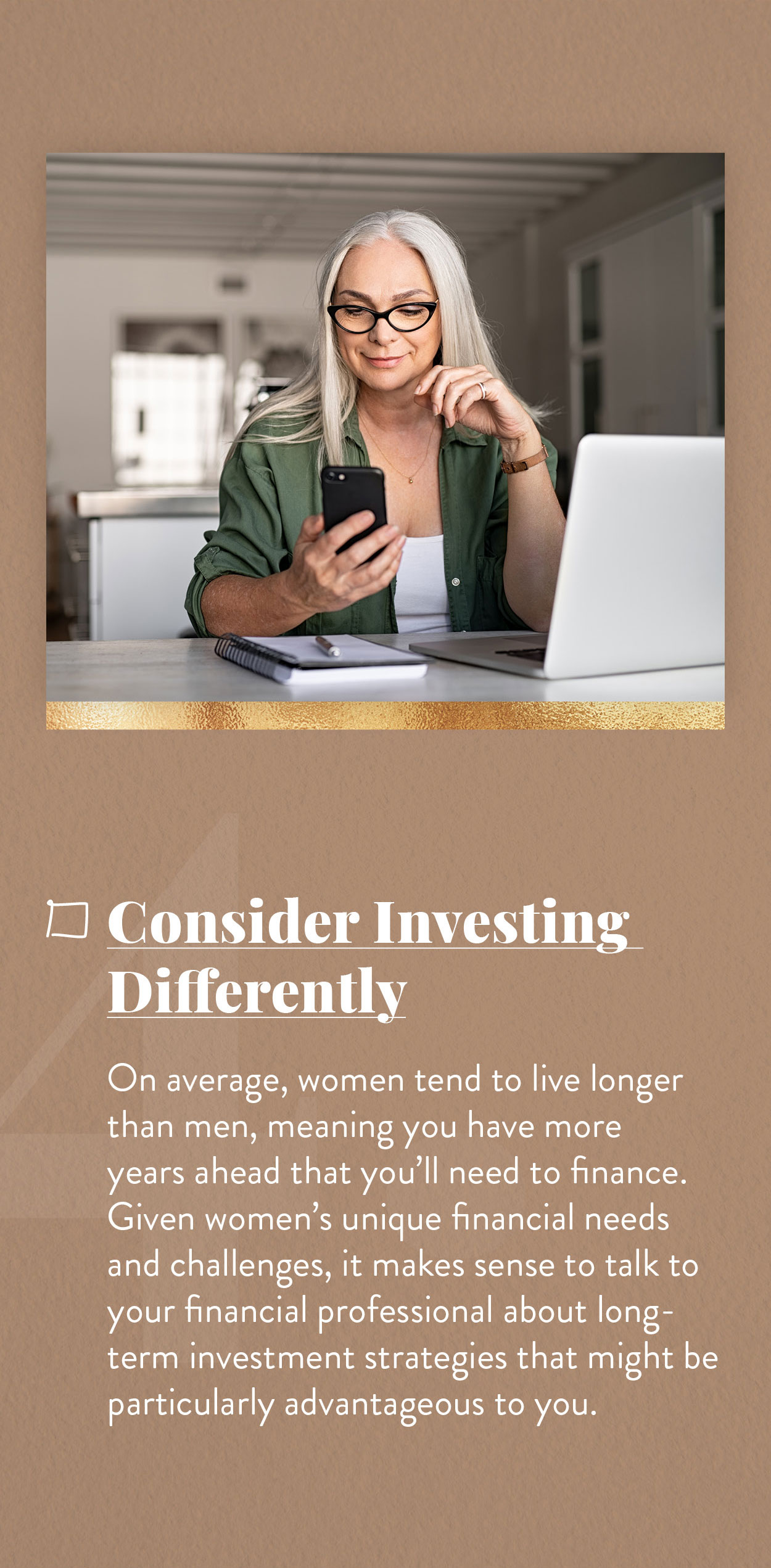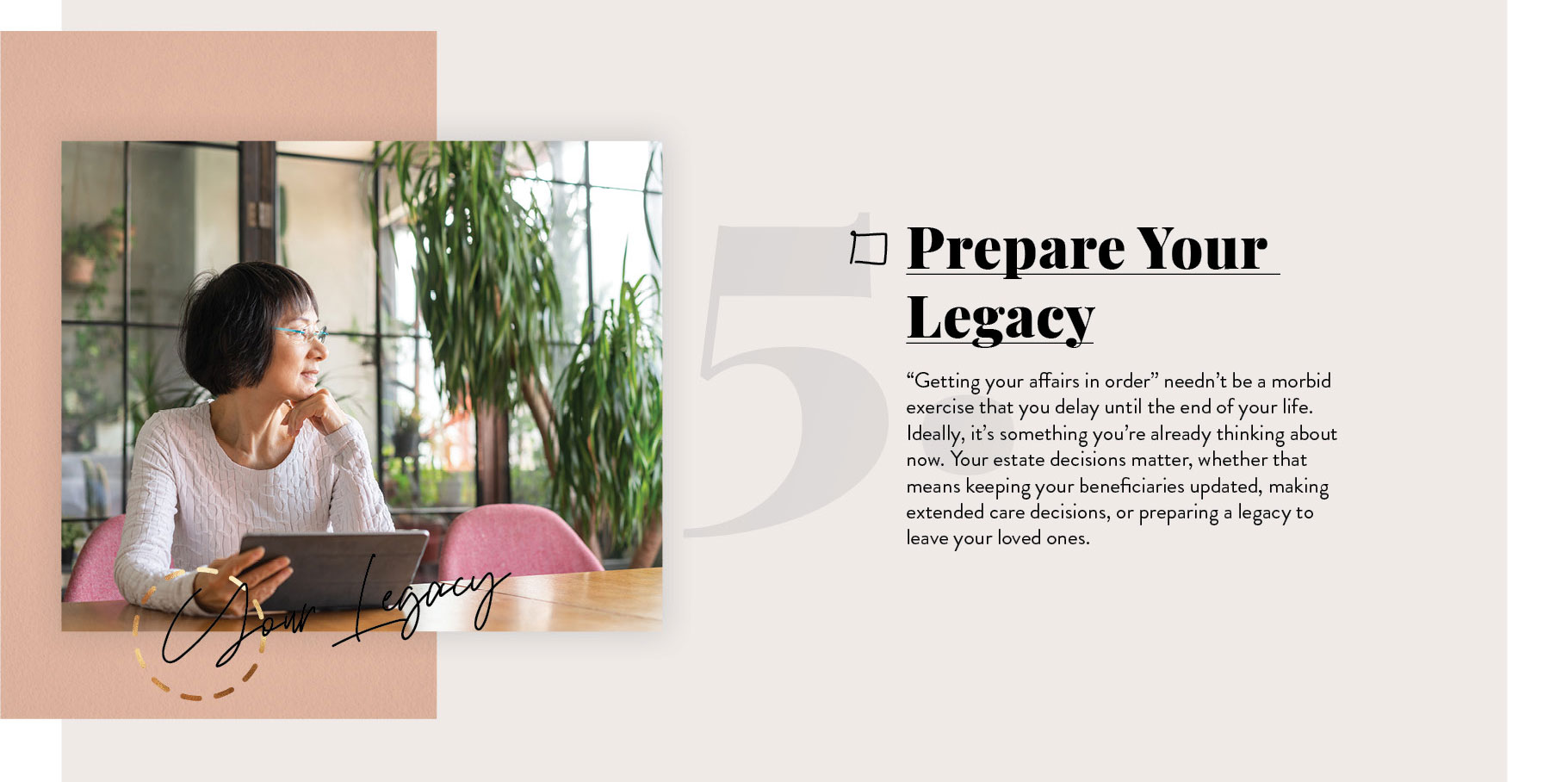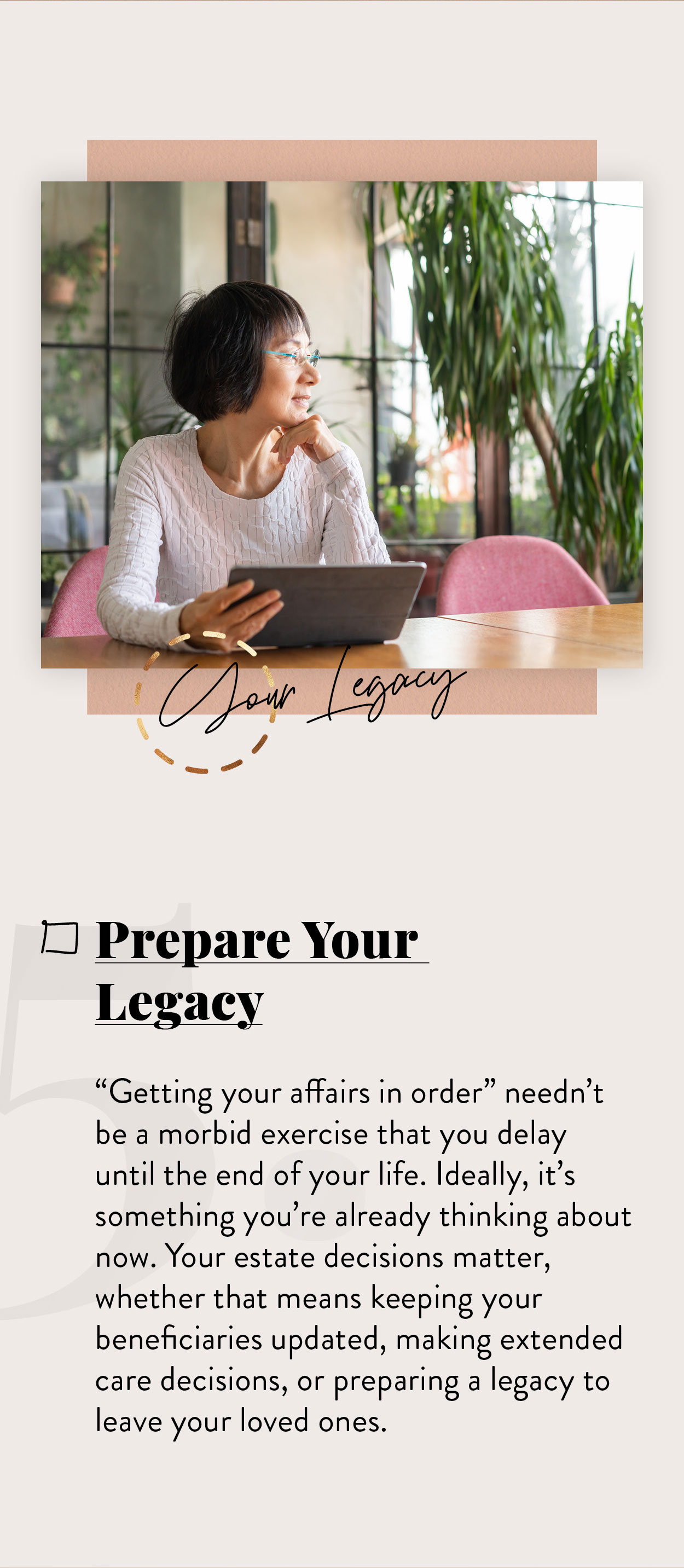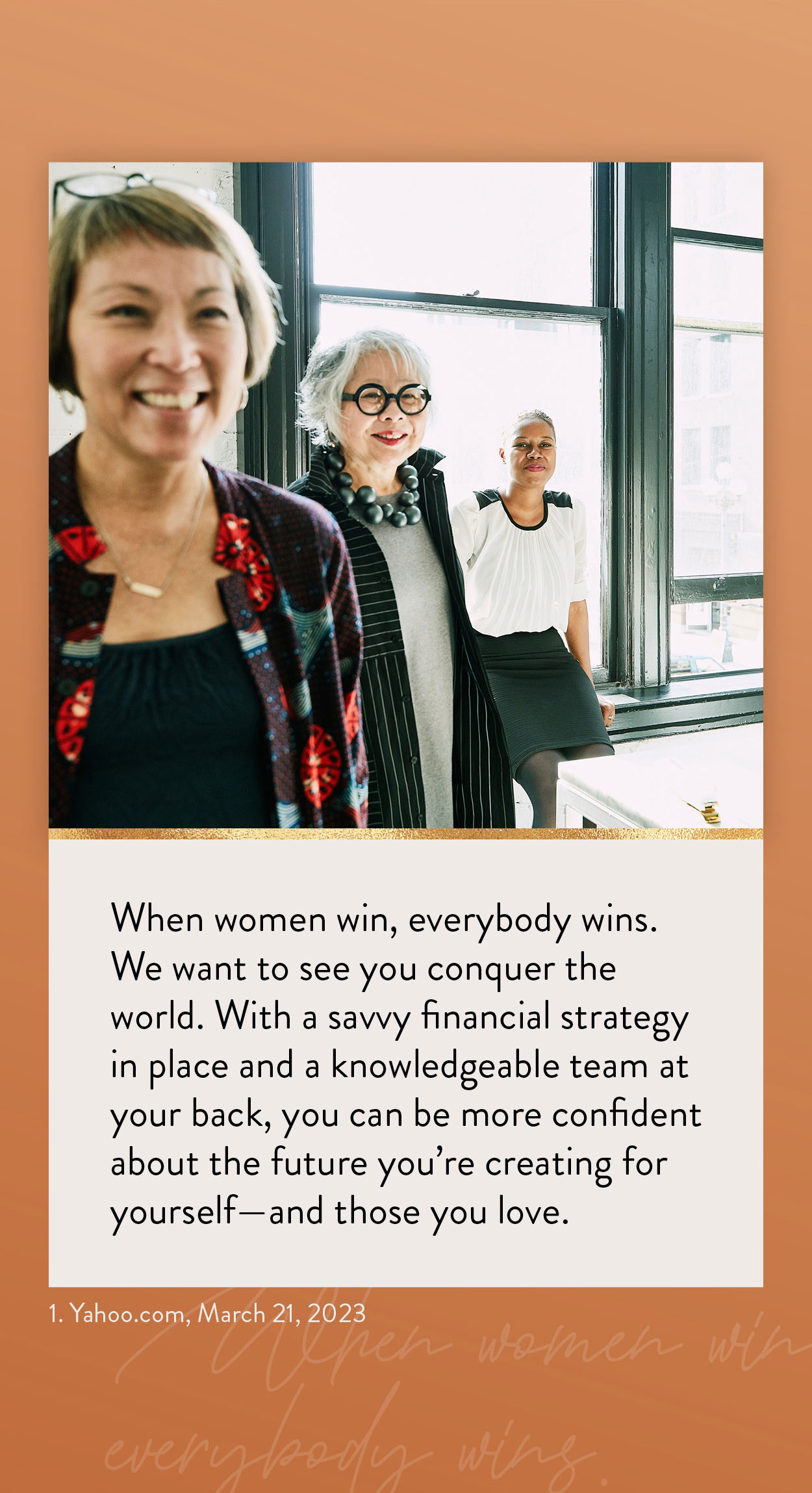 Related Content
Even dogs have bad days. So, what happens when your dog bites a neighbor or passing pedestrian?
Having your identity stolen may result in financial loss plus the cost of trying to restore your good name.
Retirement is one of the greatest adventures you'll have. Which retirement adventure will you choose?