Choose Your Own Retirement Adventure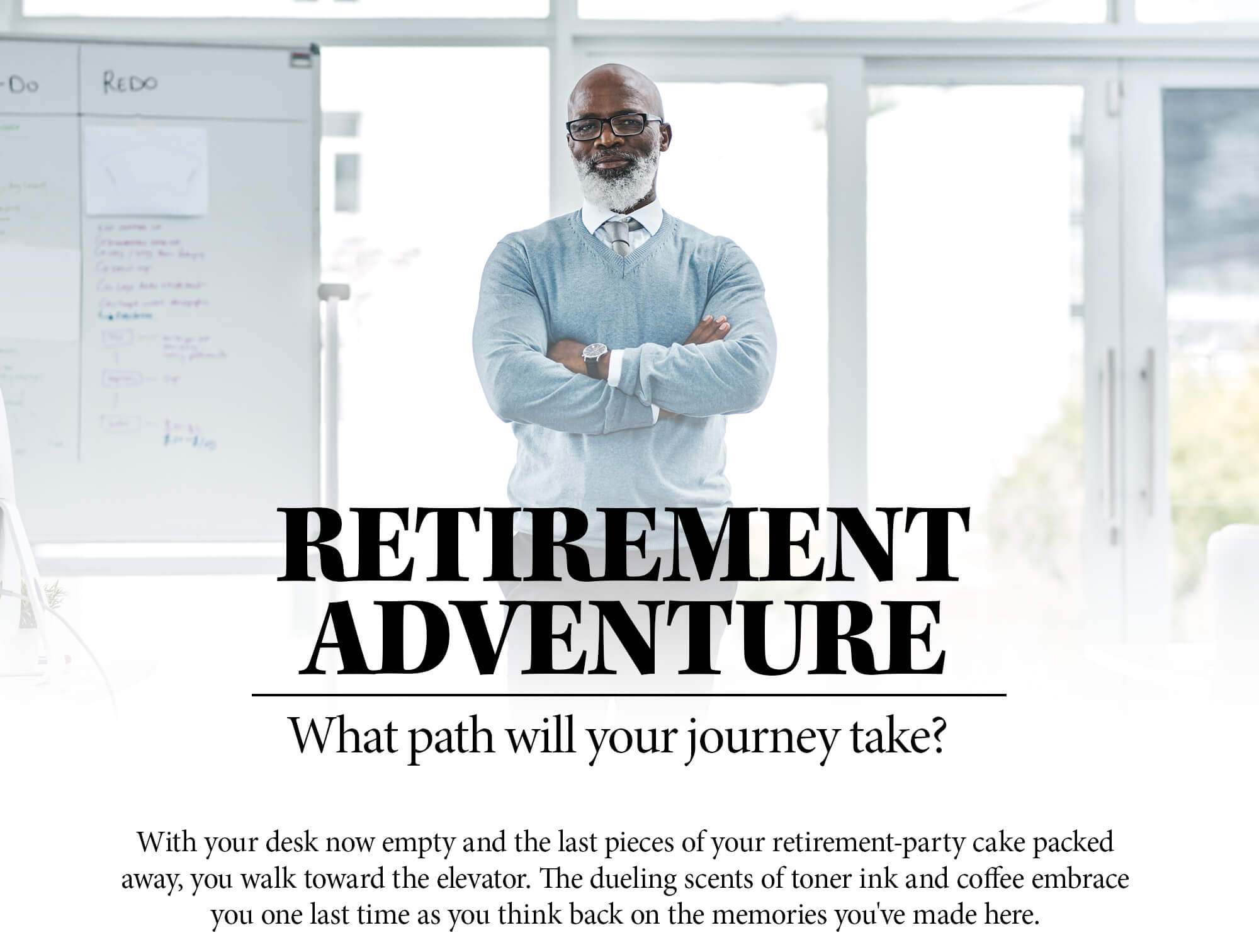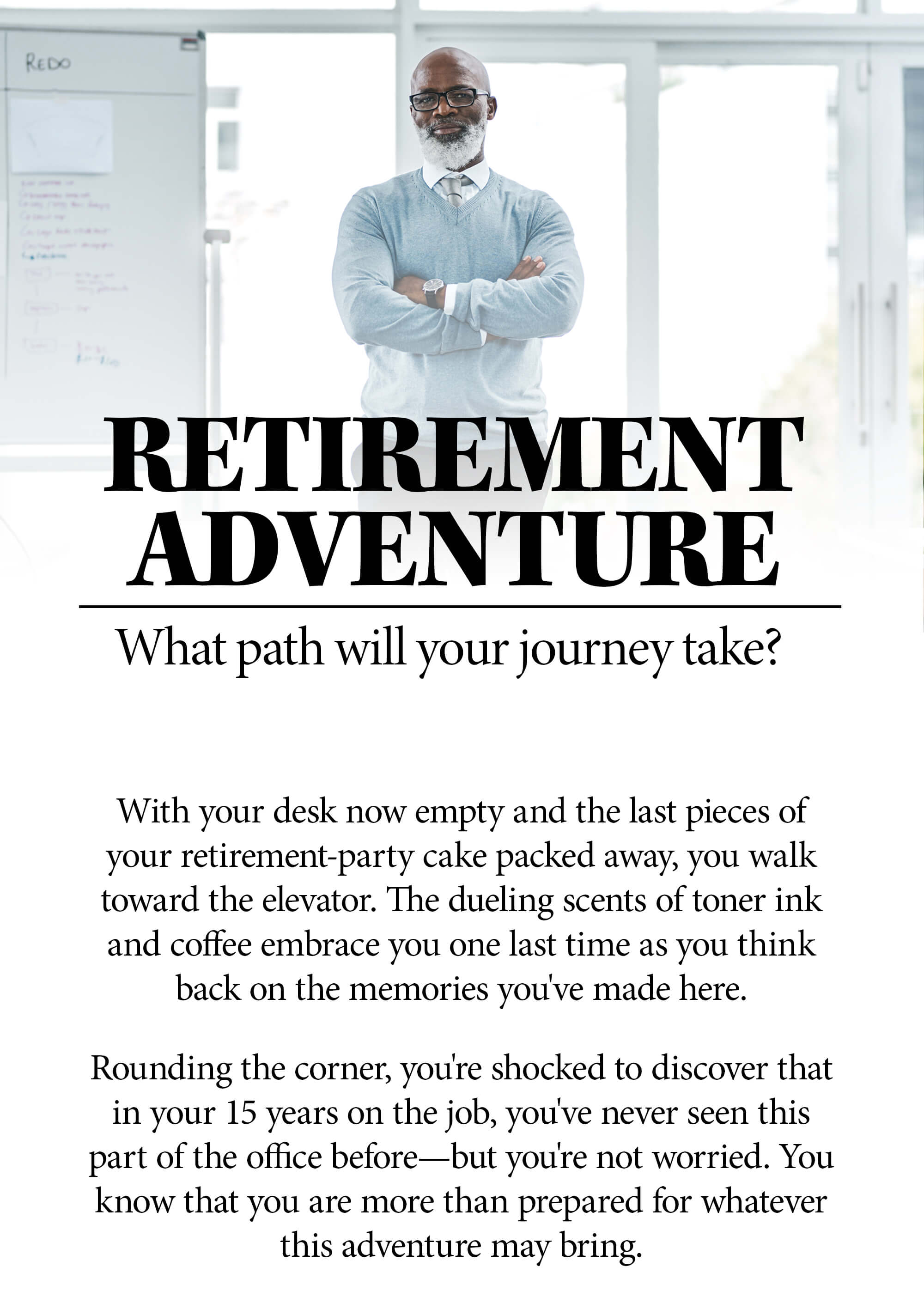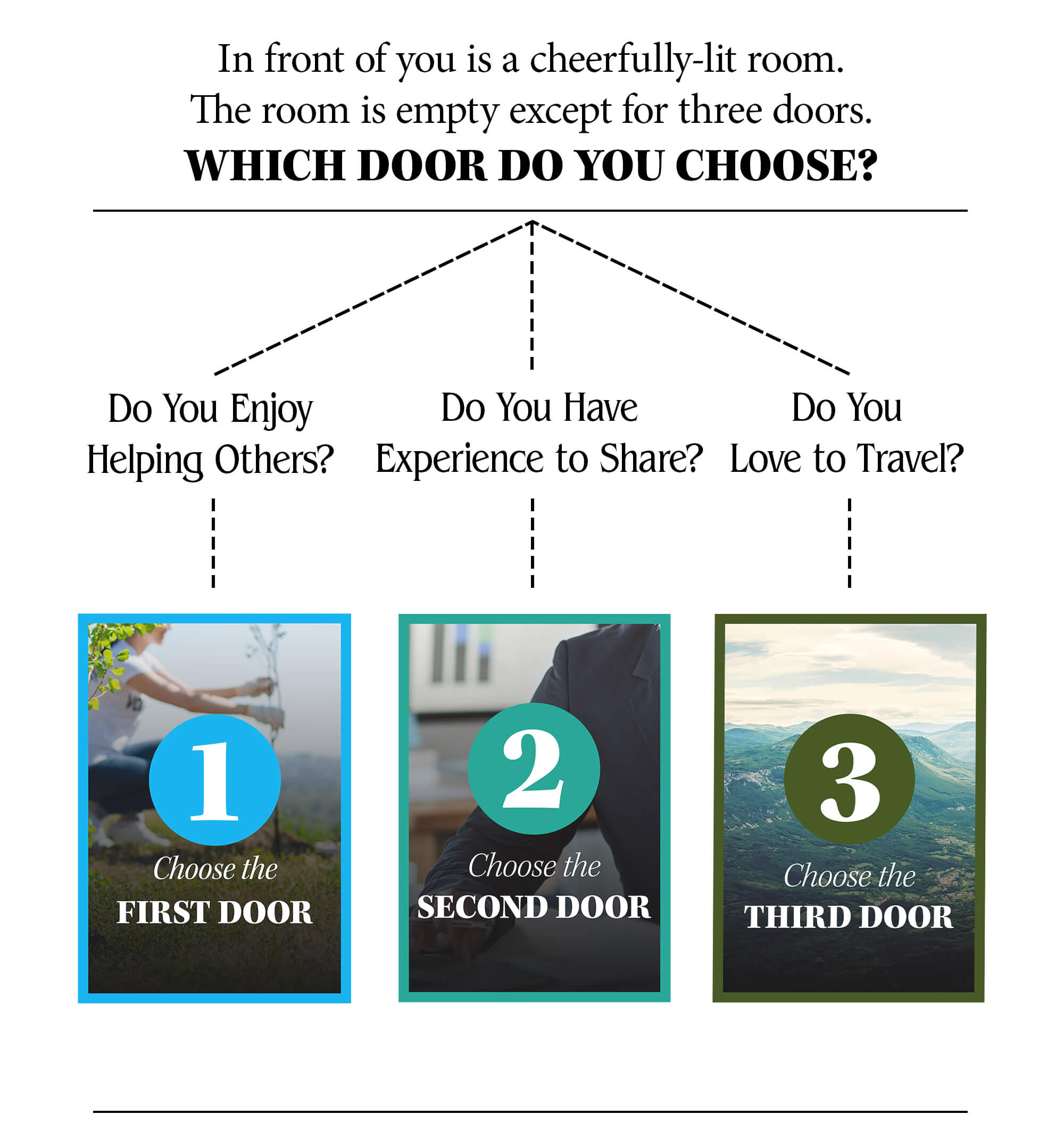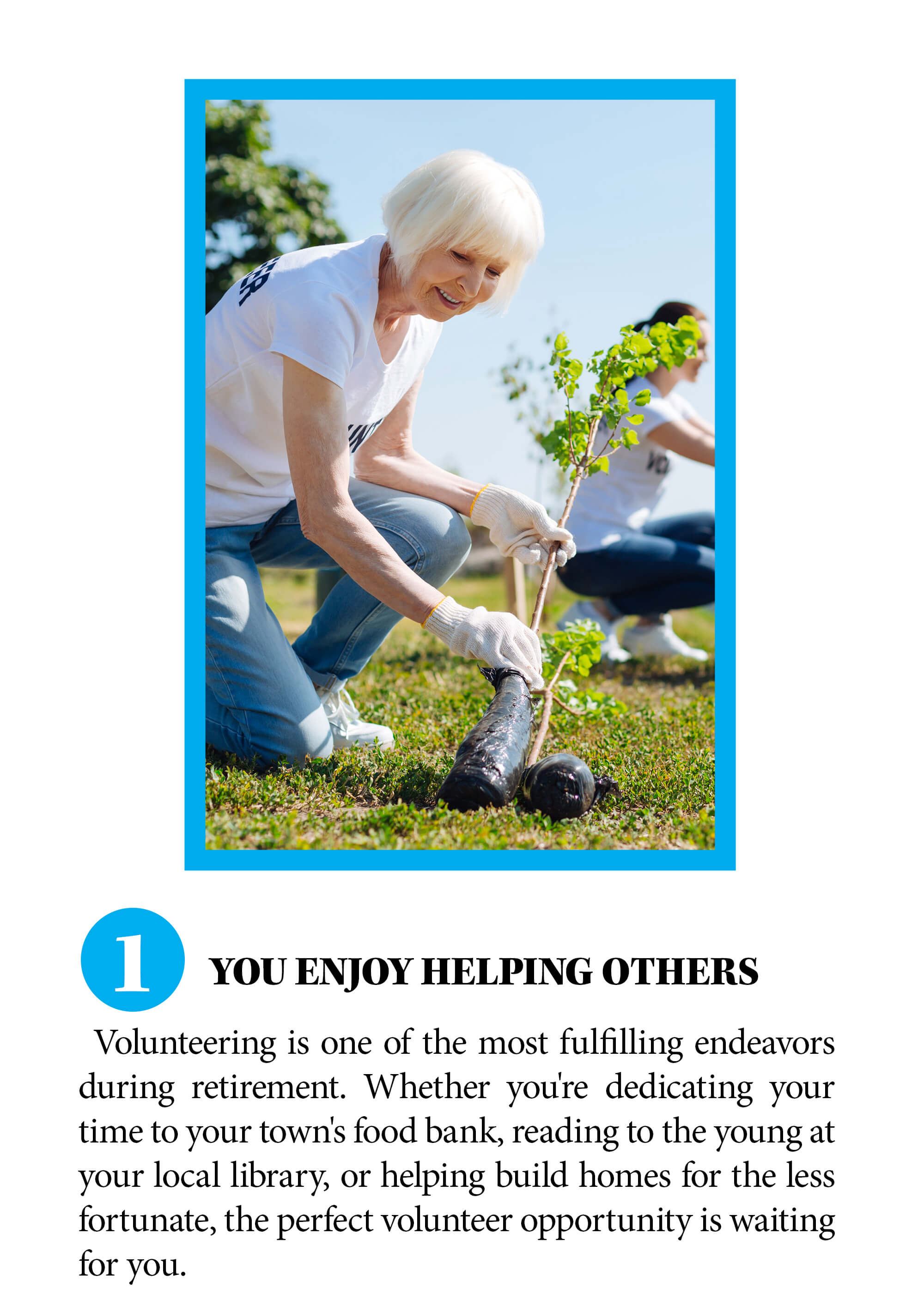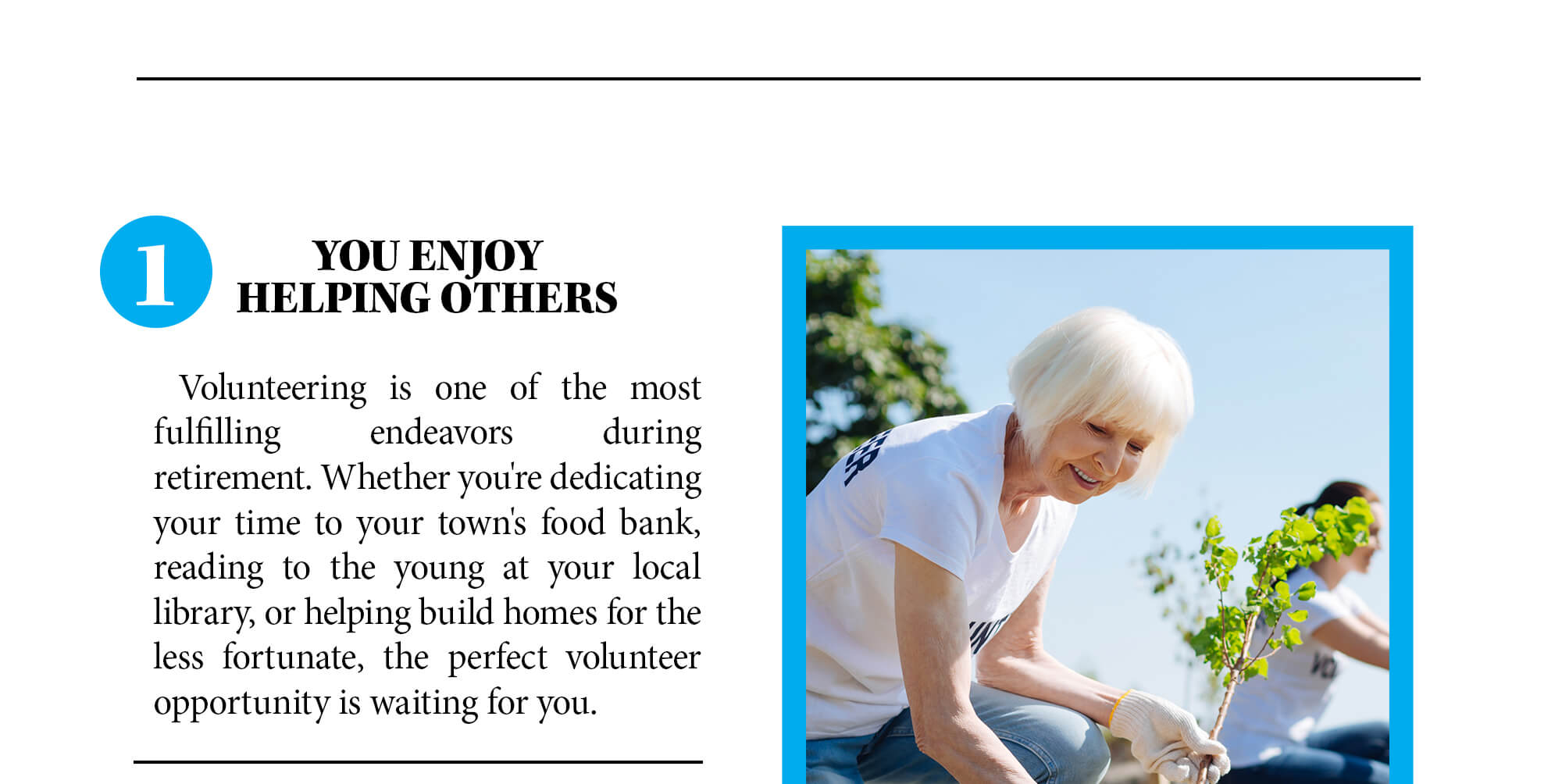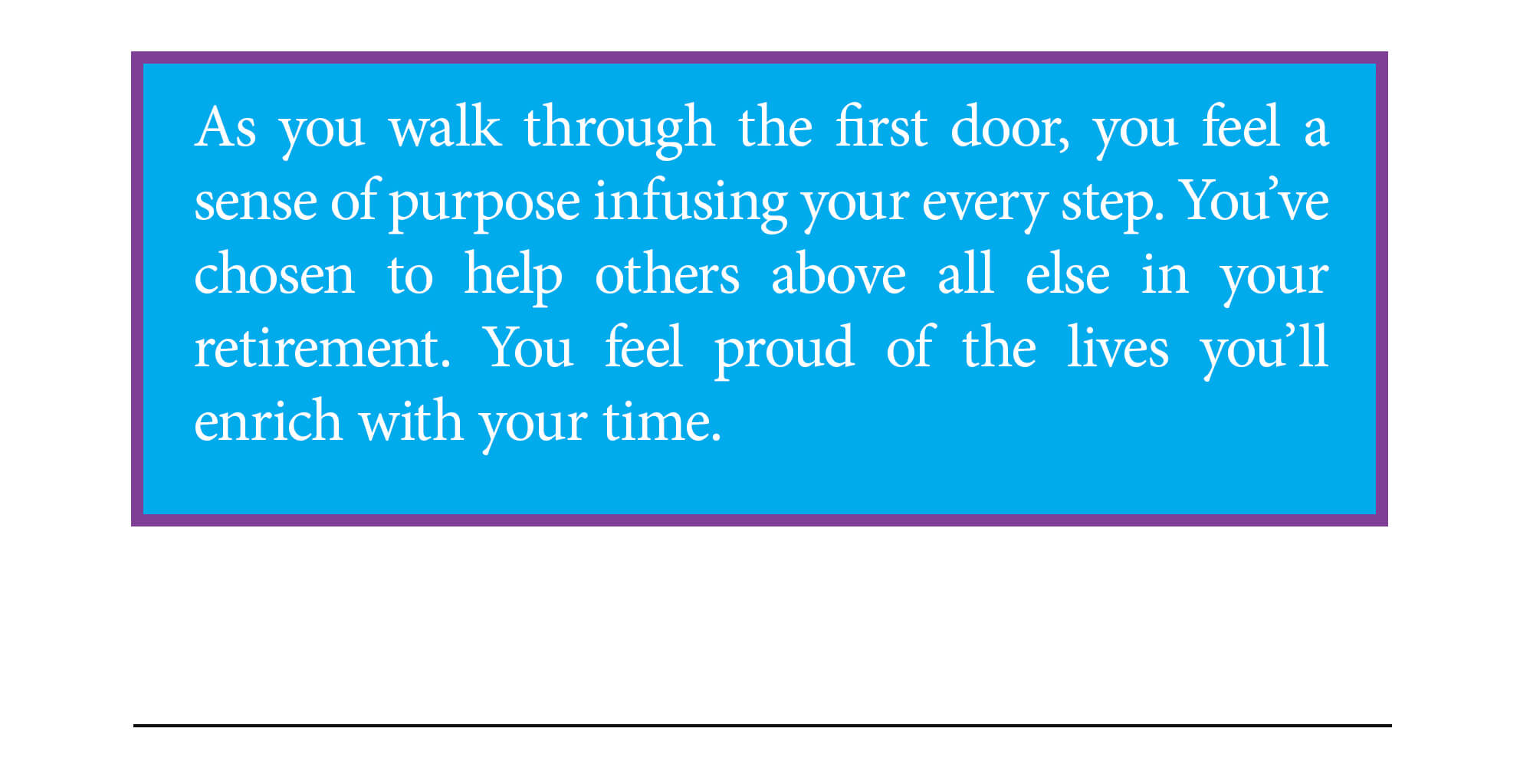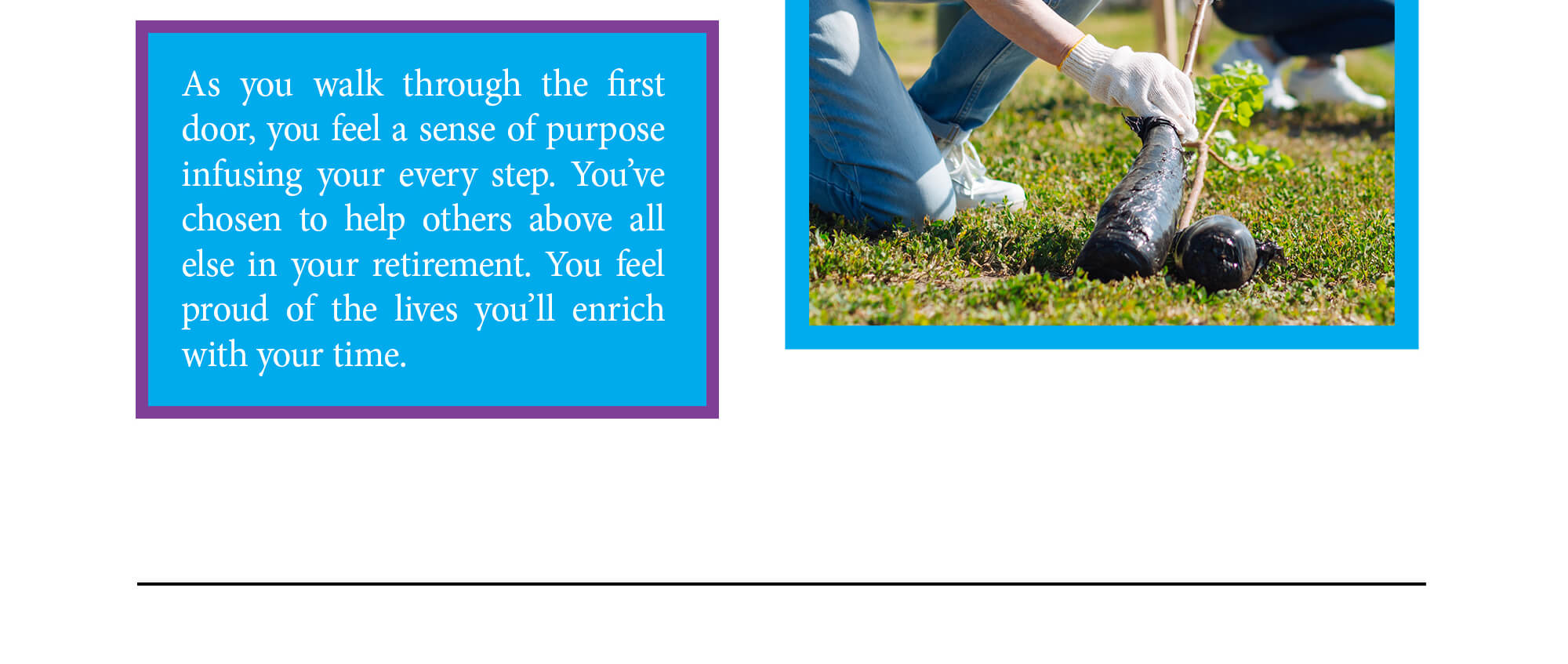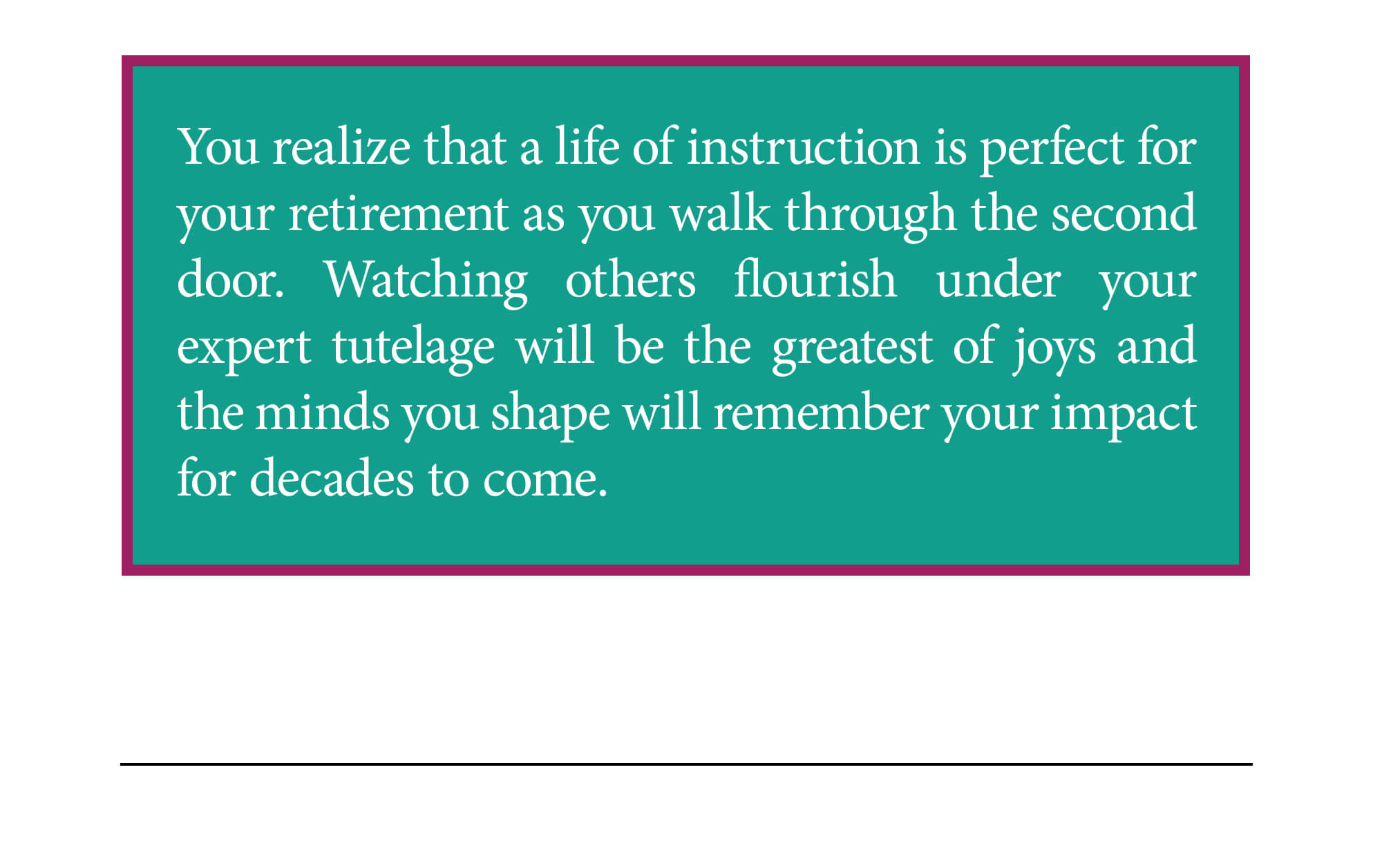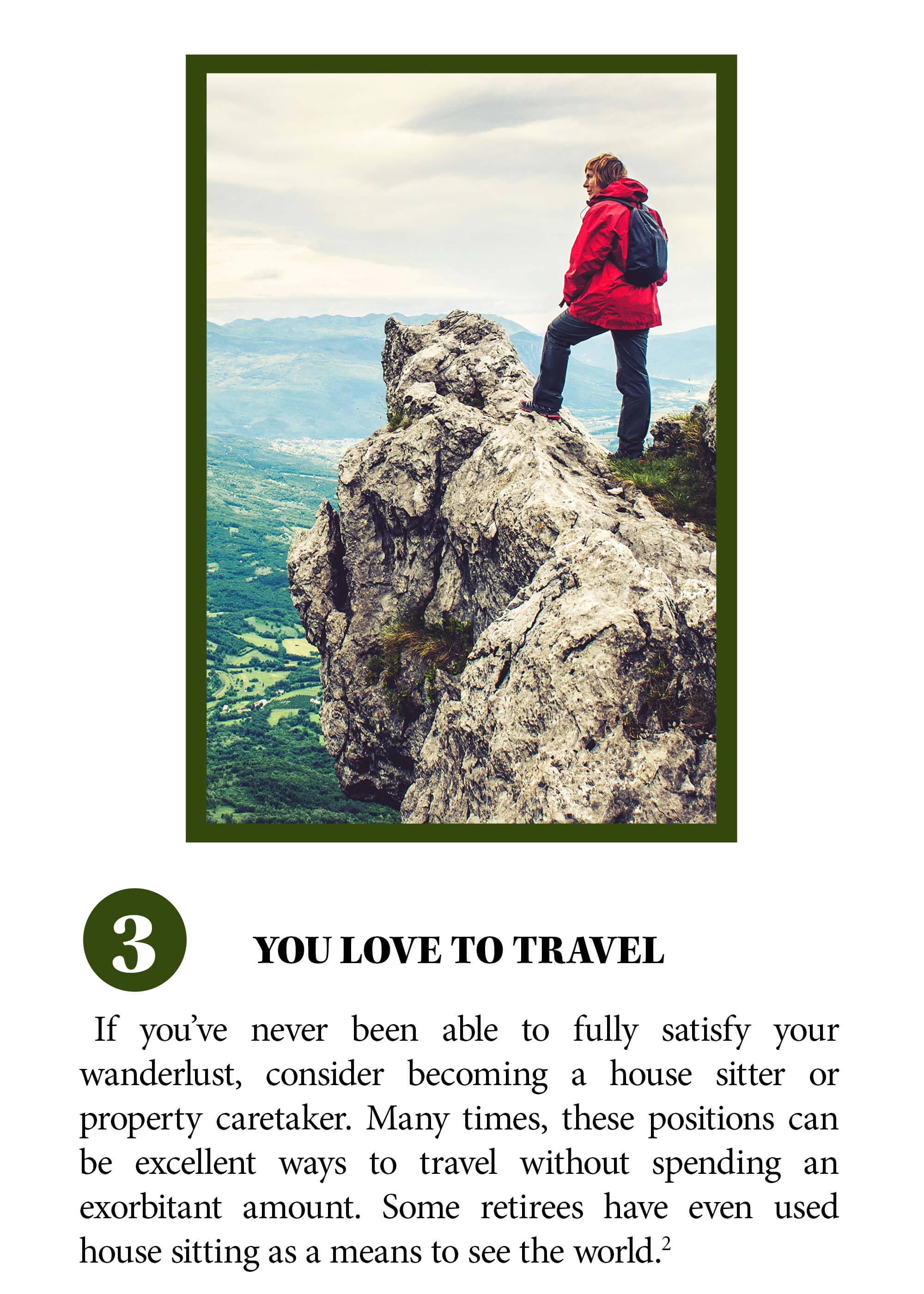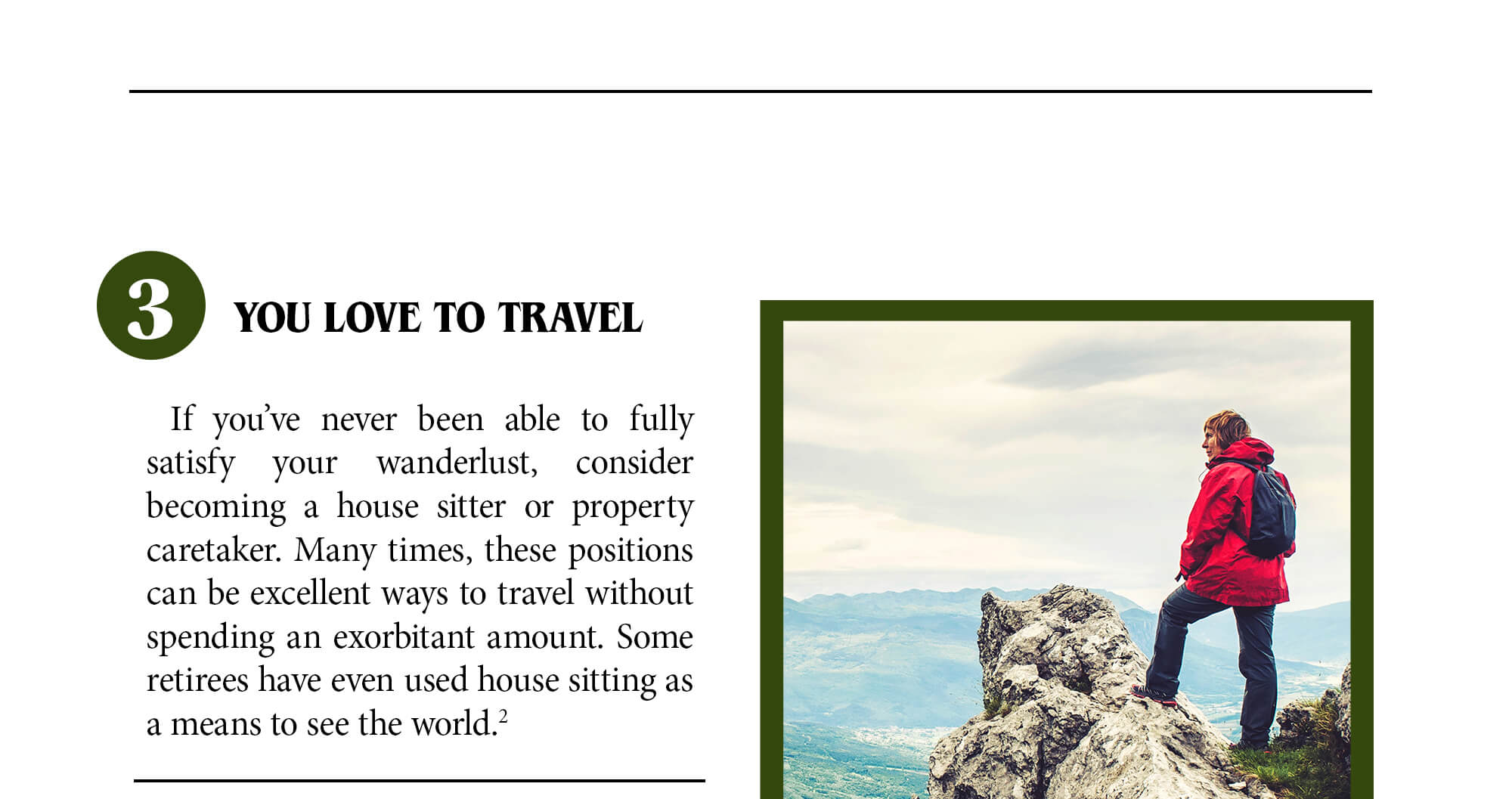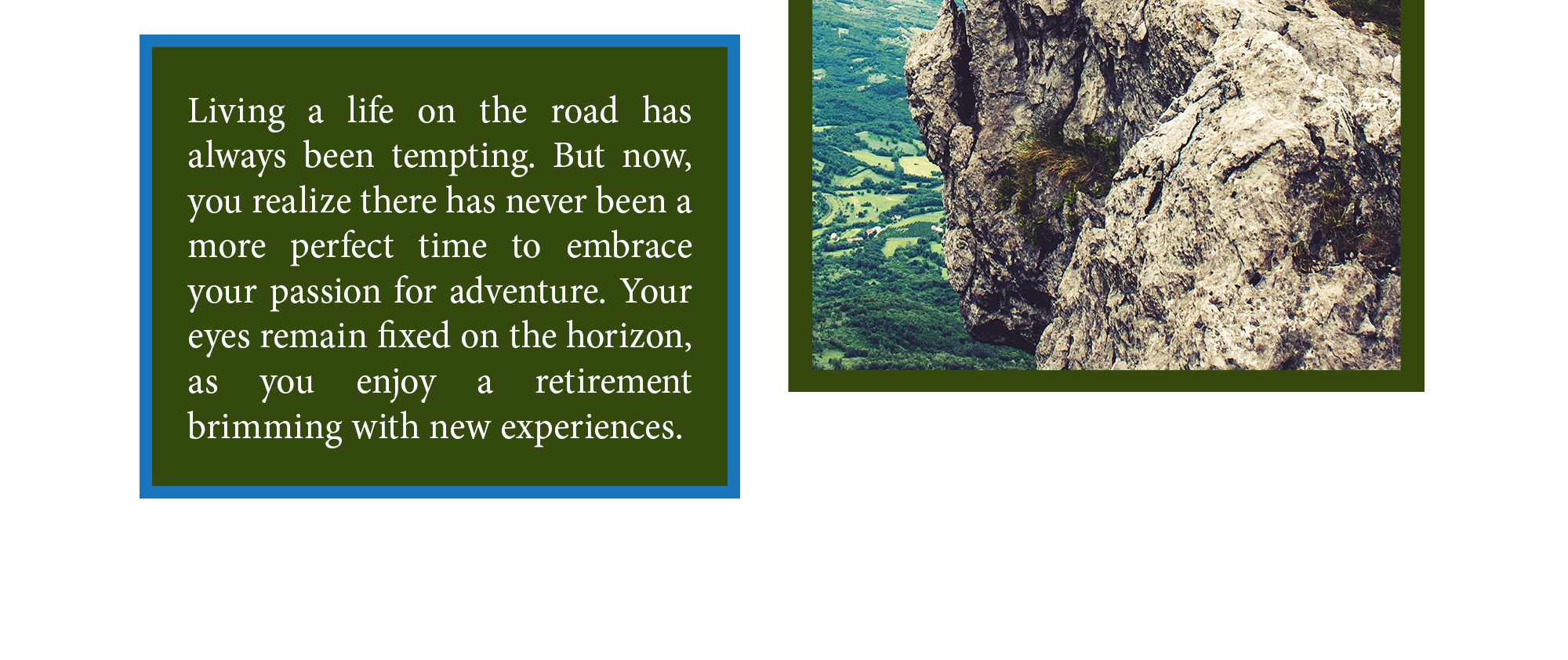 Related Content
Learn about the rise of Impact Investing and how it may benefit you.
If you're thinking of leasing a new car, then you shouldn't forget about gap insurance.
For much of our lives, our parents are the ones who have to bring up uncomfortable topics. (Just think back — and squirm — to their birds and bees talk. Awkward, right?) But once we become adults, sometimes it's our turn to start sensitive conversations.